Posted in Membership
Posted by ADIA on 17 November 2021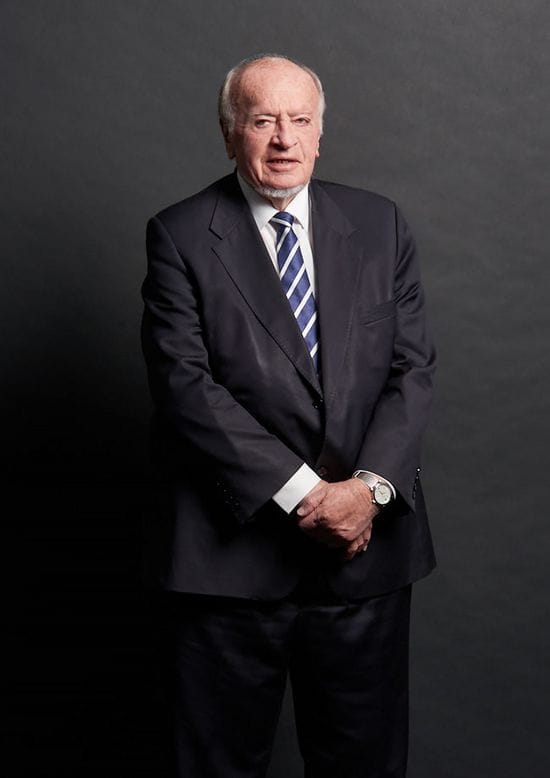 For the first time, Australian Dental Industry Association Members are invited to nominate themselves or a Member candidate they feel embodies the title of ADIA Industry Pioneer.
The Industry Pioneer Award was introduced in 2021 and bestowed by the Board to Jeffery Cheetham, founder of Southern Dental Industries (SDI).
Jeffery has a long and distinguished record of delivering change and benefit to the dental and oral health industries, growing SDI from a family dental manufacturing business to an industry leading company involved in the research and development, manufacturing, and marketing of specialist dental materials.
ADIA recognised Jeffery's achievements and dedication to the industry at the 2021 ADIA Awards Dinner as the inaugural recipient of the ADIA Industry Pioneer Award.
About the ADIA Industry Pioneer Award
Nominees for the ADIA Industry Pioneer Award are considered by the Board and the title is awarded to a Member of the Association who has made a contribution of merit to the dental industry.
Prior to being granted an ADIA Industry Pioneer Award, the Board must satisfy itself that the nominee:
Has established a reputation at a personal level for high ethical standards and high quality of work.
Has a record of employment with a Member for at least 10 years (not necessarily consecutively).
Has a record of service to the dental industry that spans at least 10 years (not necessarily consecutively).
Click here to read the nomination criteria.
You will need to log into your ADIA account to view this document.
Email your nomination(s) to ADIA CEO Kym De Britt.
NOMINATIONS CLOSE FRIDAY 10 DECEMBER 2021.
Posted by ADIA on 17 September 2021

NSW EPA seeks ADIA members' feedback
Deadline: Monday Sept 20
A reminder to ADIA members that the deadline for feedback into the review of the NSW Radiation Control Act 1990 is next Monday 20 September.
The consultation process for the review of NSW's radiation control legislation is being undertaken by the NSW Environmental Protection Authority (EPA).
The EPA developed an Issues Paper as part of the review, in consultation with the Radiation Advisory Council and NSW government agencies.

Click here to read the Issues Paper and to make a submission.

The NSW Government is reviewing the Act to ensure that the objectives are still valid and the terms of the Act are able to secure those objectives.

The Act regulates radioactive substances and equipment in New South Wales, to ensure that radiation is used, stored and disposed of safely.

The EPA has responsibilities under the Act, including issuing licences to manage or use radioactive substances and equipment, and regulating radiation practices in NSW.

If you would like to discuss the review or have any questions, please contact Mr Mark Carey, EPA Principal Policy Officer on 9995 5737 or email radiation.reform@epa.nsw.gov.au