Posted in Membership
Posted by ADIA on 17 November 2021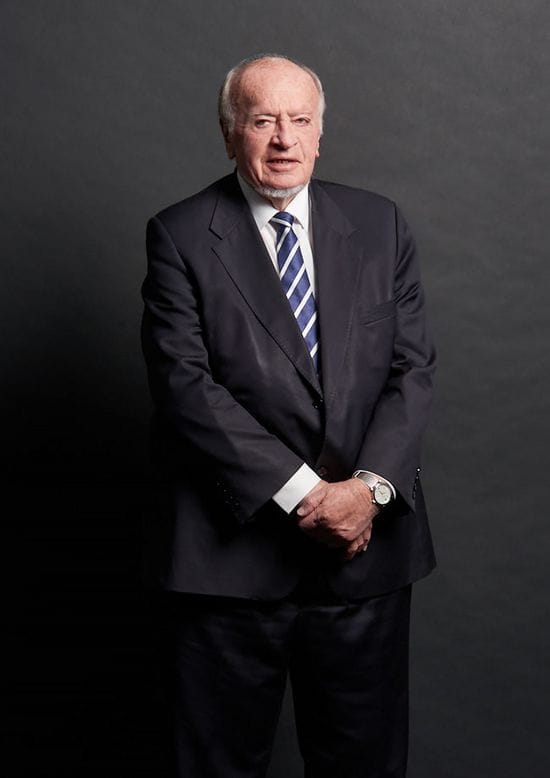 For the first time, Australian Dental Industry Association Members are invited to nominate themselves or a Member candidate they feel embodies the title of ADIA Industry Pioneer. The Industry Pioneer Award was introduced in 2021 and bestowed by the Board to Jeffery Cheetham, found...
Posted by ADIA on 17 September 2021

NSW EPA seeks ADIA members' feedback Deadline: Monday Sept 20 A reminder to ADIA members that the deadline for feedback into the review of the NSW Radiation Control Act 1990 is next Monday 20 September. The consultation process for the review of NSW's radiation control legisl...