Please see below upcoming dates for ADIA Events and webinars for you to note in your diary.

The Refresh Webinar Series will help you give new strength and energy to your business, through and post COVID-19. These webinars will be held on the first Tuesday of every month.
Refresh Webinar Series topic: Credible Communication
Guest Speaker: Anneli Blundell
Date: 2 March 2021
Time: 4:00pm - 4:30pm (AEDT)
Date: Tuesday 16 February 2021
Time: 10:00am - 10:45am (AEDT)
Topic: Changes in customised and personlaised medical devices
Speaker: Rebecca Bateson, Assistant Director, Devices Emerging Technology and Diagnostics, TGA
The Insights Webinar series will cover a range of diverse topics on external environmental factors which will be insightful and thought provoking. These webinars will be held the third Tuesday of every month.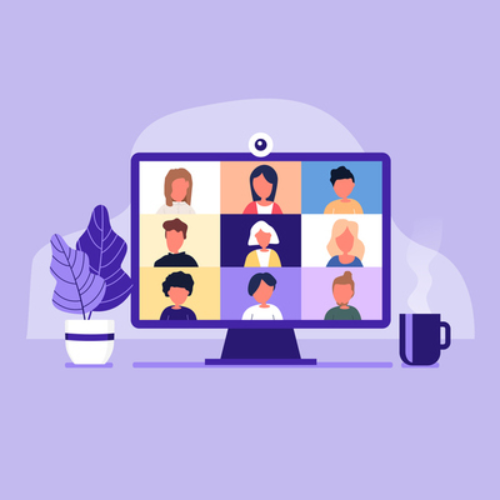 Board Meeting - Thursday 6 May 2021 (TBC)
Board Meeting - Tuesday 10 August 2021
Board Meeting - Tuesday 9 November 2021 (TBC)
AGM - Wednesday 10 November 2021 (TBC)

It's time to unlock a world of refreshing new ideas for your business and save the date for ADIA's Refresh Conference.

You've seen a sneak preview of business growth topics in ADIA's Refresh Webinar Series. The Refresh Conference will take you to the next level. Topics and sessions will focus on helping you grow your business through a variety of engaging and interactive business development content. Held in the Sunshine State, you will leave the conference feeling refreshed and revitalised with practical knowledge that you can implement straight away.

The Refresh Conference is designed for senior leadership among ADIA members and also provides a perfect opportunity for you to cultivate your emerging and future leaders with learning, development, and growth opportunities.
State Branch Briefing Dates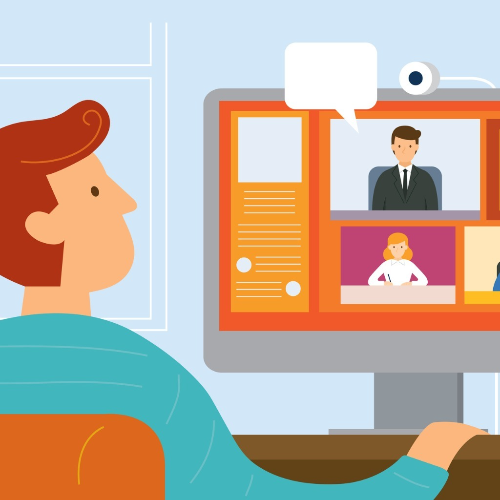 To keep up to date with changes in this area you can subscribe to the Twitter feed @AusDental or follow us on Facebook or LinkedIn. Alternatively, you can contact the Association via email or by telephone on 1300 943 094.
This information is available for your use under a Creative Commons Attribution 3.0 Australia licence, with the exception of the ADIA logo, other images and where otherwise stated.