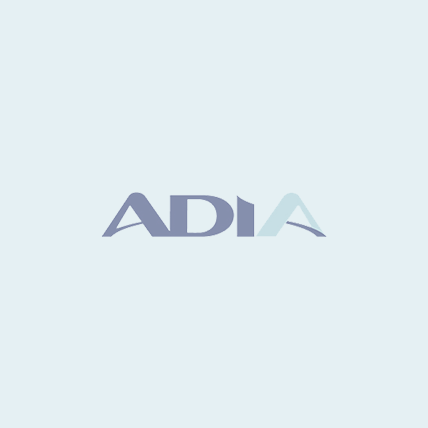 2019 Dental and Health Services Report
This report provides an overview and key statistics about Dental and Health Services in Australia. The data has been sourced from IBISWorld as well as the Dental Board of Australia, the Australian Prudential Regulation Authority, and Sensis.
The report is available free of charge to ADIA member businesses.