Posted by ADIA on 27 April 2022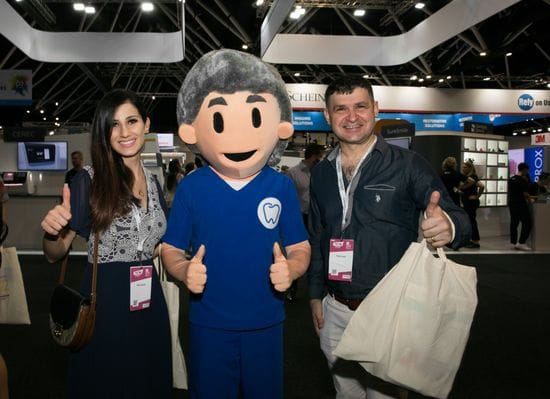 ADX Sydney 2022 Photos The professional photos are now available from ADX Sydney and ancillary events in March 2022.

Follow the link below to download images of your team, your booth and all the action from the event! Click here to access the photos Pin: adxsydney22 &nb...
If you would like to explore further the opportunities to collaborate with us please contact the ADIA Exhibitions Manager, Ms Jan Van Dyk, via email or by telephone on 1300 943 094.
This information is available for your use under a Creative Commons Attribution 3.0 Australia licence, with the exception of the ADIA logo, other images and where otherwise stated.