Posted in Industry News
Posted by ADIA on 3 August 2021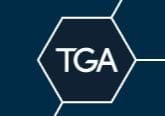 Canberra dental practice fined $266,400 for alleged unlawful supply of dental implants and bone grafts The Therapeutic Goods Administration (TGA) has issued 20 infringement notices to a Canberr...
The NSW State Government has announced new JobSaver payment of up to $10,000 per week for businesses, not-for-profit organisations and sole traders affected by the ongoing COVID-9 pandemic restrictions and lockdowns.
These payments will provide cash flow support, equivalent to 40 percent of the weekly payroll for work performed, to impacted busi...
Read More
Articles via RSS

Posted by ADIA on 8 May 2021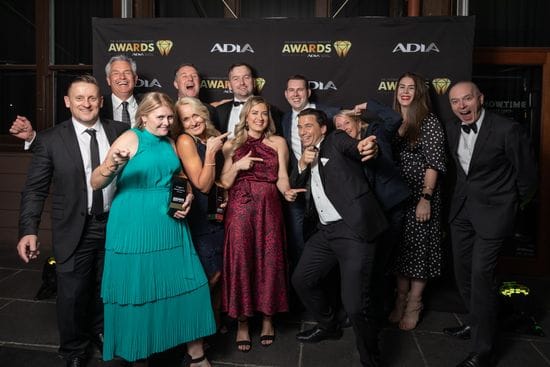 Australia's top performers in the dental industry have been recognised at a gala event at the Showtime Events Centre at South Wharf, Melbourne on Friday 7 May, 2021.

An initiative of the Austr...