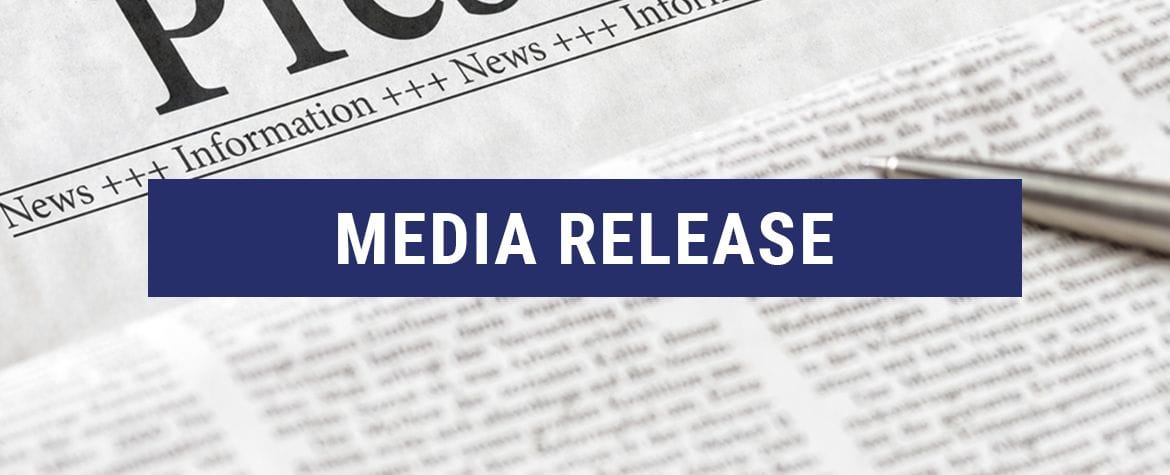 2023 Australian Dental Industry Award Finalists Announced
Posted on 14 December 2022
The finalists of the Australian Dental Industry Awards have been announced, ahead of the ADIA Gala Awards Night that will crown the award winners at the MCEC in Melbourne on Friday 31 March 2023.
The awards are organised by the Australian Dental Industry Association (ADIA), the peak organisation representing dental product manufacturers and suppliers, and will be presented during ADX Melbourne, Australia's premier dental event.
ADIA CEO Kym De Britt extended his congratulations to all the finalists, noting their outstanding achievements and significant contributions.
"The Australian Dental Industry Awards recognise the important and groundbreaking work our members do for the community," Mr De Britt said.
"The finalists showcase the best examples of what's being done across dentistry, in important areas such as service and support, education, sustainability and innovation.
"I congratulate all of the finalists for their dedication, hard work and achievements, and thank all those who nominated - the calibre of entries is truly outstanding."
The finalists are:
Abano Healthcare
Cattani Australia Pty Ltd
Cinch Video Solutions Pty Ltd
Credabl
Dental Marketing Solutions
Dental Monitoring
EMS
Henry Schein
Ivoclar Vivadent
Piksters/Erskine Oral Care
Race Dental
SDI Limited
Southern Cross Dental
The OrthoED Institute
Dr Suelen Cella (SDI Limited)
Alison Joyce (Credabl)
Mark McDonald (Henry Schein)
Teresa Nguyen (Credabl)
Christopher Tapp (Henry Schein)
Registrations are now open for the ADIA Gala Awards Night and ADX Melbourne.