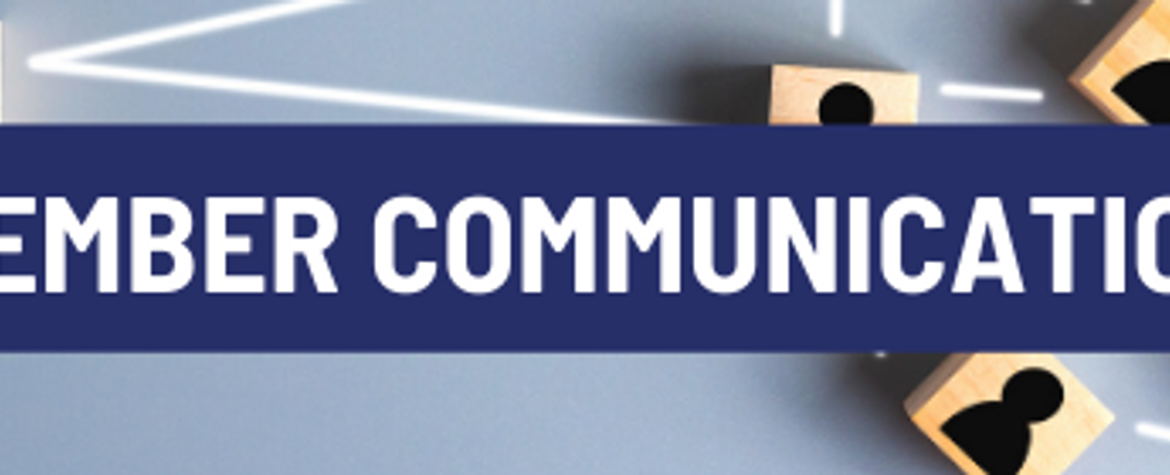 ADIA 2021 AGM - Notice of Meeting
Posted on 19 October 2021
Be advised of the upcoming Annual General Meeting of the Members of the Australian Dental Industry Association (ADIA). Details of this meeting are as follows:

Meeting: 2021 ADIA Annual General Meeting
Date: Monday 8 November, 2021
Time: 2:00 PM (AEDT)
Location: Online, Virtual Meeting.

Meeting papers comprise:
1. 2021 AGM Agenda
2. 2020 AGM Minutes
3. Independent Auditor's 2021 Financial Report

NOTE: Please note that all AGM meeting papers are available in the member resources section of the ADIA website. You will need to log in to access these. Please have your password ready to log in.

At the meeting, members will have the opportunity to:
find out about ADIA's operations and finances;
ask questions about the operations and finances of the ADIA, and
speak about any items on the agenda.

In addition, corporate members will be asked to vote on the resolutions proposed.

As this meeting will be held virtually, it would be helpful if any queries or questions could be addressed in advance. If you have any questions about the content of the special resolutions proposed, it would be greatly appreciated if you would raise these with the CEO prior to the day of the AGM.

At the meeting corporate members will be asked to:
accept the minutes for the 2020 annual general meeting;
accept the independent auditor's report.