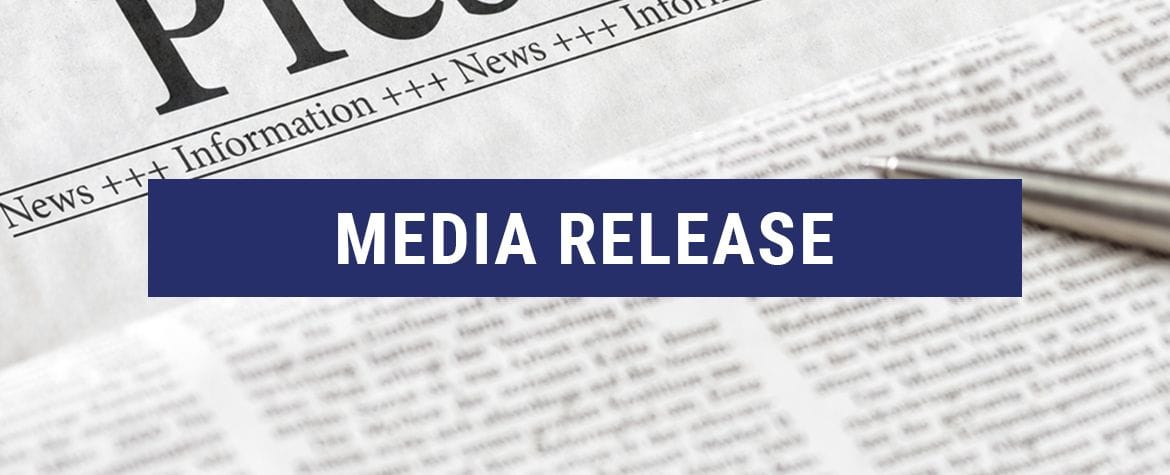 ADIA Announces New Partnership With Thryv
Posted on 19 September 2022
Australian Dental Industry Association (ADIA) is pleased to announce a strategic partnership with end-to-end business management software, Thryv.
Thryv understands that running a business can take over one's life. Through this partnership, ADIA members will be able to put their customers at the centre of their business, while getting time back for themselves.
"We are thrilled to be partnering with ADIA," said the Head of Thryv Australia, Elise Balsillie.
"Thryv is committed to empowering and supporting small-to-medium sized businesses. We know it's been a challenging time for dental businesses and one of the biggest struggles is staying organised and communicating with customers and patients. Our software is designed to help dental practices manage and grow their business by minimising no-shows and manual processes."
ADIA CEO Kym De Britt welcomes the new collaboration, "The partnership with Thryv provides our members and their clients with access to some of the most comprehensive marketing automation and management software available in the market today. We look forward to working with Thryv as we support our members and continue to encourage industry best-practice through valuable partnerships." Mr De Britt said.
Thryv experts will be available at ADX Brisbane from 27 - 29 October 2022 for members and dental professionals.
ENDS.
For more information on this partnership, please contact ADIA Head Office on 1300 943 094