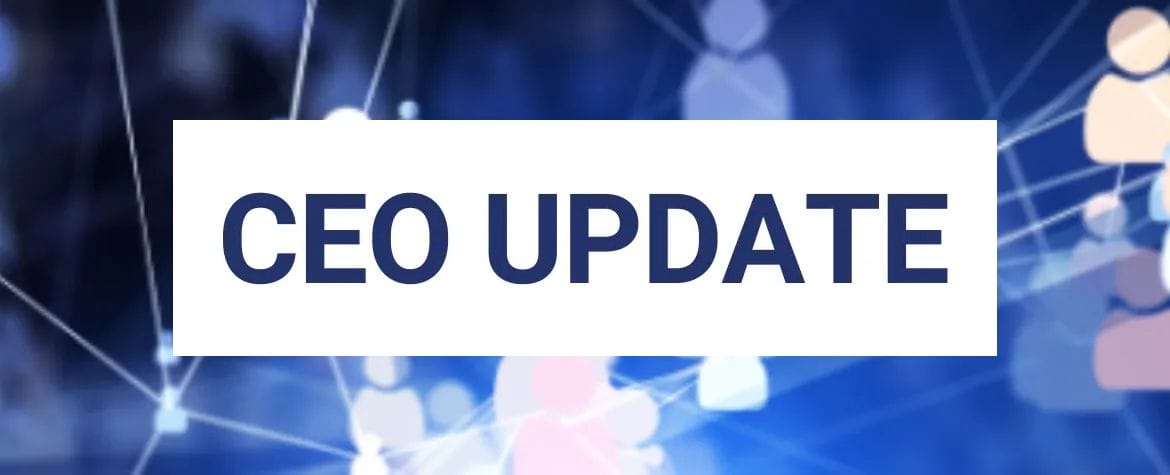 ADIA CEO Update: TGA Fees and Charges Updated for 2023-2024
Posted on 6 July 2023
TGA Fees and Charges Updated for 2023-2024
Earlier this year, ADIA shared the proposed changes to TGA fees and charges for the new financial year via this update. These changes were open to consultation, which ADIA participated in. Late last month, the 2023-2024 fees and charges were released.
I am pleased to report that many of the proposed increases were reduced or removed following consultation, with most increases in line with inflation.
As a reminder, the proposed changes are summarised below. You can view the entire consultation paper here.
Source: TGA fees and charges proposal 2023-24 Consultation Paper
The Changes by Category
I would like to take this opportunity to thank all members who provided feedback during the consultation process. Your input allows us to best represent your interests with the TGA and other stakeholders.
The vast majority of charges have an increase of 5.2% on last year's costs. You can view a side-by-side comparison of 22-23 and 23-24 charges via the button below.
To view this year's fees and charges document in full, click here.
To view the 2022-2023 document, click here.
If you would like any more information or have any questions or feedback, please do not hesitate to do so by email.