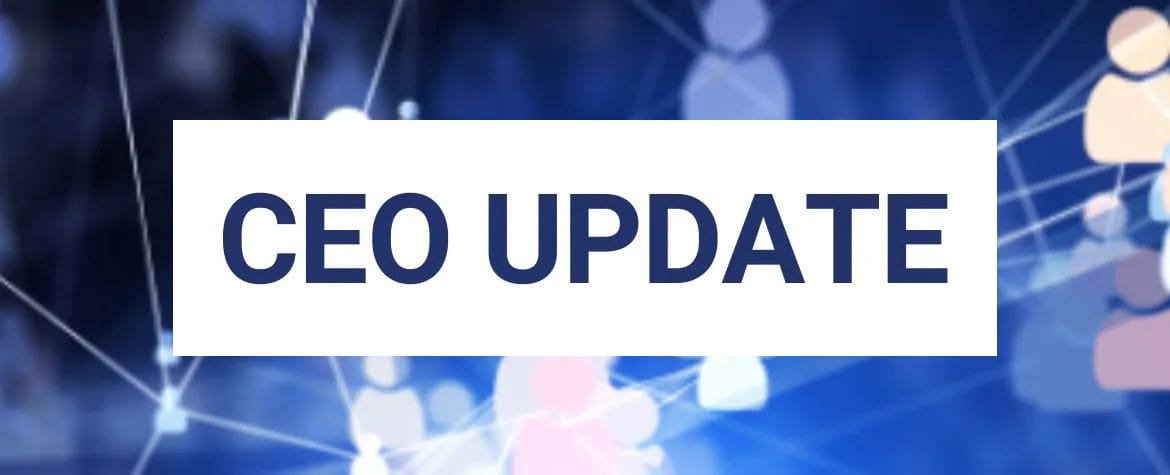 ADIA CEO Update: ADIA Jobs Board Update
Posted on 30 June 2022
I would like to thank you for your support of the launch of the ADIA Jobs Board. In the five weeks since the site went live, 39 employers have posted 68 jobs.
Following a candidate acquisition campaign including search engine optimisation, organic and paid social media advertising, and a roll-out within the ADIA member and association networks, the ADIA Jobs Board is now attracting quality candidates from both within and beyond the oral health sector.
Free ADIA Jobs Board access extended
In order to maintain momentum and continue to build organic traffic to the site, free unlimited job ads will continue to be available to members until Friday 30 September.
If you have not yet used the ADIA Jobs Board to search for new talent:
- Go to jobs.adia.org.au and click Post a Job
- Create an account for your company and set up a company profile
- Follow the prompts to post a job

Reminder: Have your say at the next TGA meeting
Thank you to those who attended the Tech Forum online earlier this month.
For those who missed it, you can find the summary here.
ADIA has been invited to present at the next RegTech meeting in September. This is your opportunity to provide us with feedback and to highlight any concerns you wish to have raised with the TGA.
If you would like to provide feedback or have any questions, please make contact by email here. In order to prepare for the presentation, all feedback must be received by Friday 15 July.