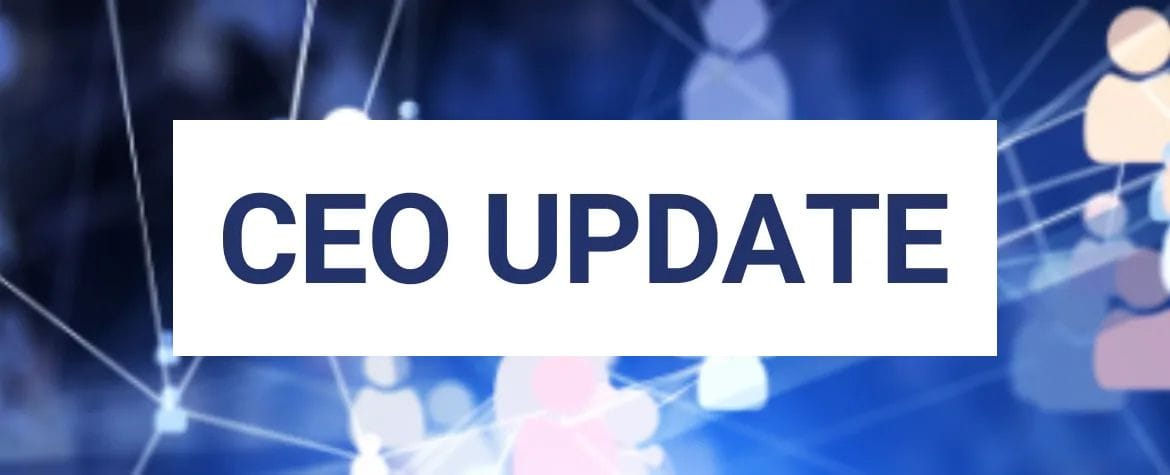 ADIA CEO Update: Budget Reply and Oral Health in Aged Care
Posted on 7 April 2022
Budget Reply and Oral Health in Aged Care
Late last week, Opposition Leader, Anthony Albanese gave the Australian Labor Party's official Budget 2022-2023 reply speech. A cornerstone of the response was improvements to aged care.
Mr Albanese highlighted five key areas the Opposition would fund should they win the election next month.
1. A commitment to have a registered nurse on-site at each RACF (Residential Aged Care Facility) 24/7
2. Mandated minimum of 215 minutes of face-to-face care per resident per day
3. A wage rise for aged care workers
4. Mandatory nutrition standards in all RACF
5. Integrity and accountability - increased powers to the Aged Care Commissioner
This focus from Labor, along with Minister for Health and Aged Care, Greg Hunt's promise of continued funding of the Dental Services for Adults scheme last week means ADIA, along with other relevant associations can continue the work we are doing in the aged care sector, regardless of the outcome of next month's election.
Improving the oral health of Australians in aged care
Following the recent results from the Royal Commission into Aged Care Quality and Safety, and budget promises from both major parties, the ADIA, along with several other associations and stakeholder groups look forward to continued advancement in the mission to improve the oral health of older Australians.
Currently, there is $107.8 million allocated to the Dental Services for Adults scheme each year. The Australian Oral Health Collaboration (AOHC) made up of ADIA, the University of Sydney, NSW Council of Social Service, ADA NSW and Rural and Remote Health, is working with stakeholders on both sides of politics to ensure some of this funding is earmarked for programs within aged care.
The allocated funding will ensure regular, ongoing healthcare in RACF. The scope of this care will include work placement of tertiary qualified dental hygienists via a pilot program being created with the University of Sydney, with a focus on prevention and non-emergency care.
Regular contact with a dental professional and prevention education will be integral to providing Australians in RACF with care in a way that minimises cost and pain, and ensures they are treated with dignity.
The ADIA as part of the AOHC looks forward to continued dialogue and further federal commitment to this plan during and beyond the election campaign.