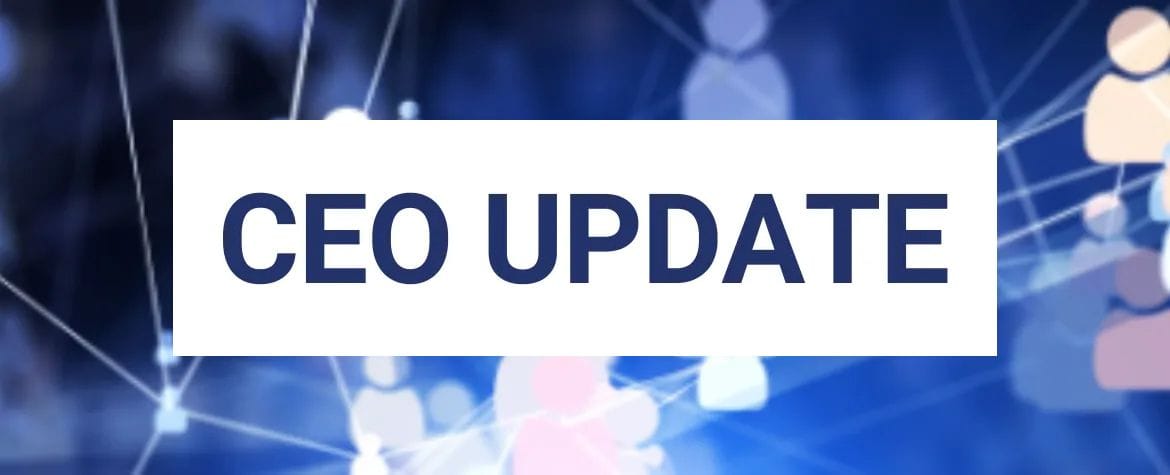 ADIA CEO Update: Exhibitor and Visitor feedback for ADX Sydney
Posted on 28 April 2022
As the ADIA Head Office begins preparations for ADX Brisbane in earnest, I would like to draw your attention to the feedback we have received for ADX Sydney, held last month.
Both exhibitors and visitors were surveyed. This feedback helps us to improve events like ADX to ensure we are providing our members with the best business opportunities in the Australian market.
We had some great feedback on new initiatives over the last few years. There were also suggestions for improvement to both exhibitor and visitor experiences, which we have included in our planning for ADX Brisbane.
Exhibitor feedback
The feedback from exhibitors was overwhelmingly positive following ADX Sydney. Many cited the high volume of attendees, the general atmosphere on the exhibition floor, and the opportunity to once again meet face to face with clients and colleagues as highlights of the event.
Exhibitors have suggested changing the Thursday show hours, more set-up time, and colour-coded badges as areas of improvement for the event.
Visitor feedback
Visitors at ADX Sydney cited the quality of exhibitors, exhibition layout, the opportunity to meet face to face with suppliers, and expert CPD sessions as the top highlights of the show. Show atmosphere, free childcare, great deals, and giveaways also rated highly.
The attendance at ADX Sydney was quite evenly spread across each show day, with almost half of visitors staying for four hours or more.
Visitors suggested healthier food options as an area for improvement at the event
| | |
| --- | --- |
| Which days did you attend ADX Sydney? | How long did you spend at ADX Sydney? |
| | |
Changes to look out for at ADX Brisbane
Following feedback, we are reviewing the opening hours for Thursday. Attendees at ADX Brisbane will also notice colour-coded name badges to help differentiate between exhibitors and visitors. We are working with the venue to ensure there is a greater variety of food options on offer.
The round one booth ballot is now closed. The numbers are very encouraging with just under 100 companies taking the first 273 booths. If you would like to exhibit at ADX Brisbane and have not been in touch yet, now is the time. Please contact Jan Van Dyk to secure your place.

If you are interested in Sponsorship opportunities at the event, please contact Nikki Kelso.