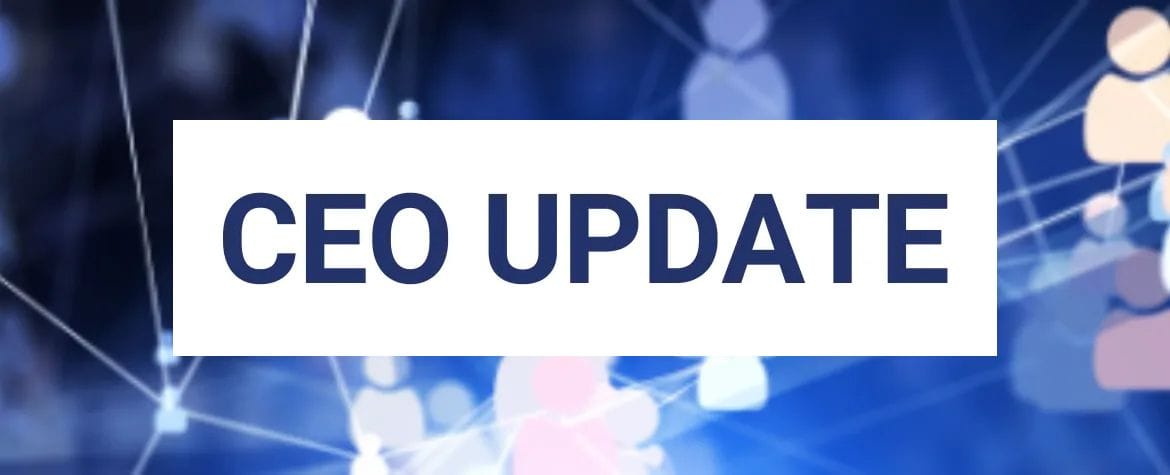 ADIA CEO Update: Federal Budget Update
Posted on 27 October 2022
The Labor Government has handed down its first budget this week. There were no real surprises with many of the spending measures going towards election promises.
The Government introduced cost of living support measures including increases to paid parental leave and improvements to childcare affordability.
Aged Care reforms discussed in these updates previously were also funded. The relevant Bill passed the Senate yesterday. ADIA continues to advocate for improvements to oral health services in Residential Aged Care.
There was no extension of the Temporary Full Expensing provision. This measure is due to finish 30 June 2023.
ADIA will now begin work on a pre-budget submission for 2023-2024. Members are invited to provide comments or feedback for the submission here.
If you have any questions, or suggestions for ADX, please don't hesitate to contact me by email.