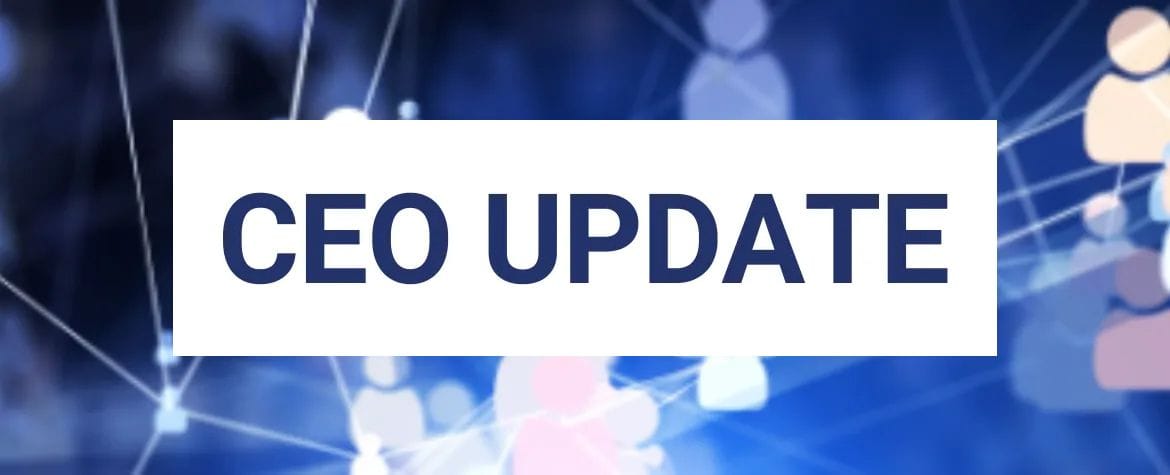 ADIA CEO Update: Minamata Convention on Mercury
Posted on 14 April 2022
The Minamata Convention on Mercury and the Australian Dental Industry
In late March, the Minamata Convention on Mercury had its fourth Conference of the Parties (COP4) in Bali, Indonesia. This was the first COP since Australia ratified the Convention late last year. The meeting mapped out additional annex inclusions for phase-down and/or phase-out items containing mercury. There were several items of interest and I encourage you to read the Report to Stakeholders to get an understanding of the kinds of changes on the horizon.
Of particular interest are the Annex A Part II changes relating to dental amalgam. You can read about the latest proposed phase-down measures at the bottom of this email. You can also read Annex A Part II (Dental Amalgam) in its entirety here.
It is important to note, as of 7 March 2022, Australia is now bound by the decisions of the Convention.
What is the Minamata Convention on Mercury?
The Minamata Convention on Mercury was adopted in October 2013 and has the objective of protecting human health and the environment from anthropogenic emissions and releases of mercury and mercury compounds.
Australia ratified the Minamata Convention on 7 December 2021 and is legally bound to both the treaty obligations and decisions of the COP.
The Convention entered into force for Australia on 7 March 2022.
Changes to the use of Mercury in Dentistry
(Annex A Part II Dental Amalgam)
Additional phase-down actions (by 2025) for dental amalgam:

- exclude or not allow, by taking measures as appropriate, the use of mercury in bulk form by dental practitioners; and

- exclude or not allow, by taking measures as appropriate, or recommend against the use of dental amalgam for the dental treatment of deciduous teeth, of patients under 15 years, and of pregnant and breastfeeding women, except when considered necessary by the dental practitioner based on the needs of the patient.