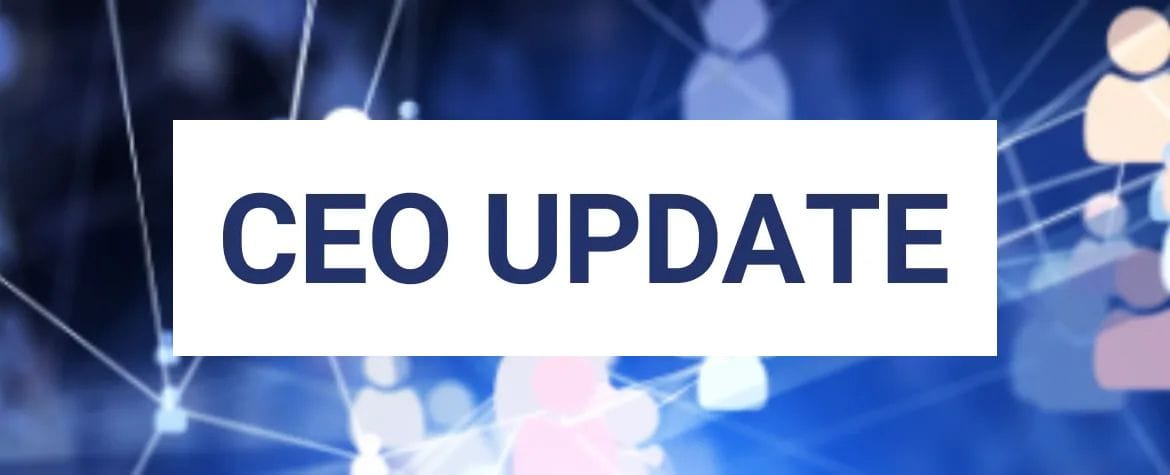 ADIA CEO Update: National growth figures for dental industry now available
Posted on 16 June 2022
2020-2021 Dental Industry Growth Figures Now Available
In the weeks since the Federal Election, inflation pressure, cost of living, and wages have all stayed at the top of the news cycle. This week, the new Labor Government increased the minimum wage just ahead of the current rate of inflation.
It is with this focus on the cost of living and doing business in a post-COVID-19 economy, that I am pleased to release the latest Australian Dental Industry Intelligence Report.
2020-2021 Australian Dental Industry Intelligence Report Released
Compiled by IBISWorld, the 2020-21 Australian Dental Industry Intelligence Report breaks down metrics for both products and services in the dental industry. It covers the impacts of inflationary pressure, COVID-19 restrictions, and other key performance drivers over the last 12 months.
The 2020-21 edition shows strong rebound growth in the industry since the decline in the first stages of COVID-19, outlined in last year's figures. The attached report shows 7.7% growth in combined products and services supply, along with 1% annualised industry growth to $3.5 billion. Click the button below to read the full report.

Have your say at the next TGA meeting
Thank you to those who attended the Tech Forum online last Thursday.
For those who missed it, you can find the summary here.
ADIA has been invited to present at the next RegTech meeting in September. This is your opportunity to provide us with any feedback and to highlight any concerns you wish to have raised with the TGA.
If you would like to provide feedback or have any questions, please make contact by email here. In order to prepare for the presentation, all feedback must be received by Friday 15 July.