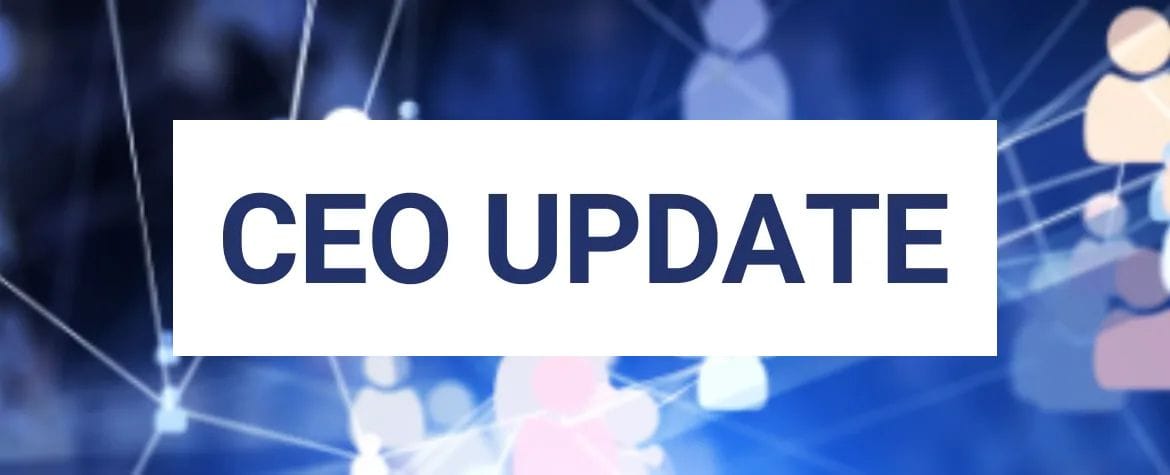 ADIA CEO Update: New legislation for next financial year
Posted on 23 June 2022
As the financial year draws to a close, it's time to prepare for a raft of changes coming into effect from 1 July.
On a national level, there are changes to superannuation, wages, and a range of company fees employers and business owners need to be aware of.
Super guarantee
From 1 July, the super guarantee increases from 10% to 10.5%. To prepare for this, payroll systems need to be updated to incorporate the increase prior to the beginning of the financial year to avoid any underpayment errors.
The super rate will continue to increase incrementally to 12% in 2025. The next increase to 11% is scheduled for 1 July 2023. Read more.

Super eligibility
From the start of 2022-2023, employers will need to pay the super guarantee to all employees, regardless of their earnings. The $450 minimum per month threshold for super guarantee payments is being removed for employees from 1 July.
This does not change the eligibility requirements for staff under 18 years of age. These employees will still need to work 30 hours in one week in order to be eligible for super guarantee payments. Read more.

Minimum and award wage increases
As reported last week, the national minimum wage is set to increase by 5.2% from 1 July. This equates to $40 per week at $21.38 per hour for a full-time employee.
Following the annual wage review, the Fair Work Commission also announced increases to award wages. Those on a minimum award, but earning more than $896.60 per week will receive a 4.6% increase from 1 July. Please note there are some exceptions where the increase will go through in October 2022. These include awards in hospitality, aviation, and tourism. Read more.
Business and company fee increases
In line with the consumer price index, ASIC has announced increases to various fees for registered companies and businesses from 1 July. These include registrations and renewals for business and company names, deregistration of a company name, late fees, and annual review fees. Read more.
Did you know?
July is the peak month for employee turnover each year. Learn how to spot the signs and increase retention with ADIA partner, Business Australia. Supply your ABN and follow the prompts in the article to join Business Australia (free for ADIA members).