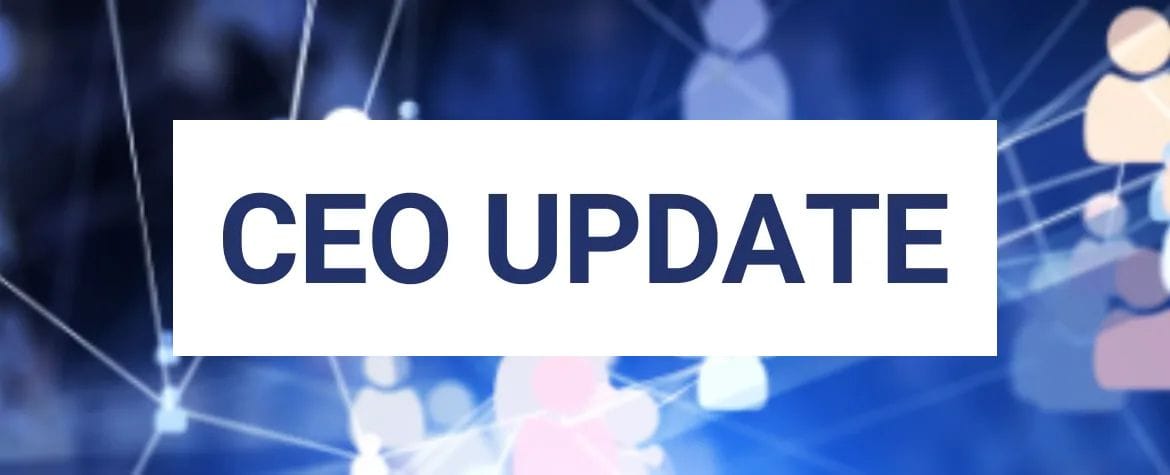 ADIA CEO Update: TGA Working Groups Update
Posted on 9 June 2022
As part of our ongoing collaboration with the TGA, various working groups have met over the last several weeks.
Regulatory and Technical Consultative Forum
The RegTech group gathered for the quarterly forum on Thursday last week. Chaired by Department of Health Deputy Secretary, John Skerritt and Co-chaired by First Assistant Secretary, Medical Devices and Product Quality Division, Tracey Duffy, the forum comprises seven associations in the medical device sector. Represented by myself, Joanne Challinor-Rogers, and Clare Martin, ADIA provided feedback to various TGA Department Heads on relevant legislation.
If you would like to attend today's Tech Forum for a full update at 3pm AEST, you can register here.

(RegTech committee members: TGA, ADIA, AMMDA, ATGC, ATSA, AusBiotech, CHP Australia, MTAA and ODMA)
Consultative Committee

ADIA is also a member of the TGA Consultative Committee. Meeting once per quarter, relevant associations consult with the TGA on pertinent issues such as pricing, structure, and advertising.
Dental Sector Working Group

Established in early 2021, the Dental Sector Working Group is made up of seven associations (ADIA, ADA, ADOHTA, ADPA, ASO, DHAA, and DIR). The original consultative process was to develop a new regulatory framework for personalised medical devices. In 2022 the group has been working on the Australian Regulatory Guidelines for Advertising Therapeutic Goods, which move from the 2018 code to the 2021 code at the end of this month.
Where relevant, we include members on items for consultation as part of our work with the TGA. You will have seen this recently when we invited members to participate in the consultative process for cybersecurity for legacy medical devices. If you would like to contribute, the consultation is still open for comment here.
The ongoing relationship with the TGA and other associations in these working groups is an important part of the advocacy work ADIA undertakes on behalf of its members. I would like to thank Joanne Challinor-Rogers and Clare Martin for their ongoing time, expertise, and support of this work.