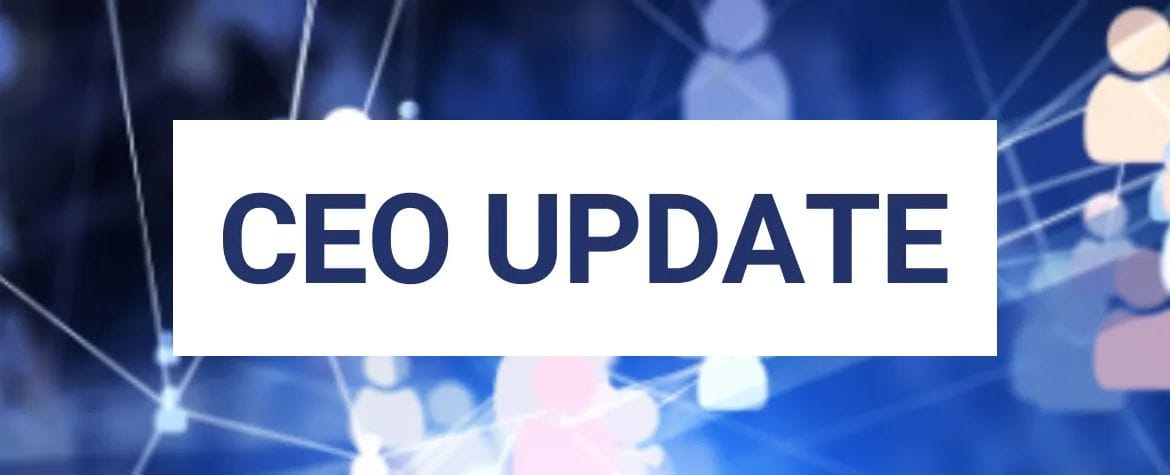 ADIA CEO Update: The ADIA Jobs Board Is Live
Posted on 5 May 2022
ADIA launches dental industry-focused job board
We are pleased to report the ADIA Jobs Board is now live and available for position postings.
Requested by our members, the site has been 18 months in the making. After extensive research, we have invested in the best platform for the requirement, and following consultation with various members, built the site with your needs in mind.
The ADIA Jobs Board will be accessible to candidates via search engine optimisation, the ADIA homepage, targeted social media advertising, and dedicated eDM communications to be shared with your networks. This approach will attract qualified candidates from both within and beyond the dental industry.
Post your jobs free of charge on the ADIA Jobs Board
The most important step to success for the project is to ensure the site is well-populated with quality roles when candidates begin to visit. It is for this reason, we invite you, our members to enjoy free unlimited job postings until 30 June.
To get started:
- Go to jobs.adia.org.au and click Post a Job
- Create an account for your company and set up a company profile
- Follow the prompts to post a job
One of the key features of the site is the ability for candidates to sign up for alerts for specific companies. Provided you spend time on your company profile and continue to post quality roles, candidates who wish to work with you will be directed to your positions as they become available by opt-in alerts.
We look forward to your support of the launch of the ADIA Jobs Board to ensure we have the roles available to attract quality candidates to your business.