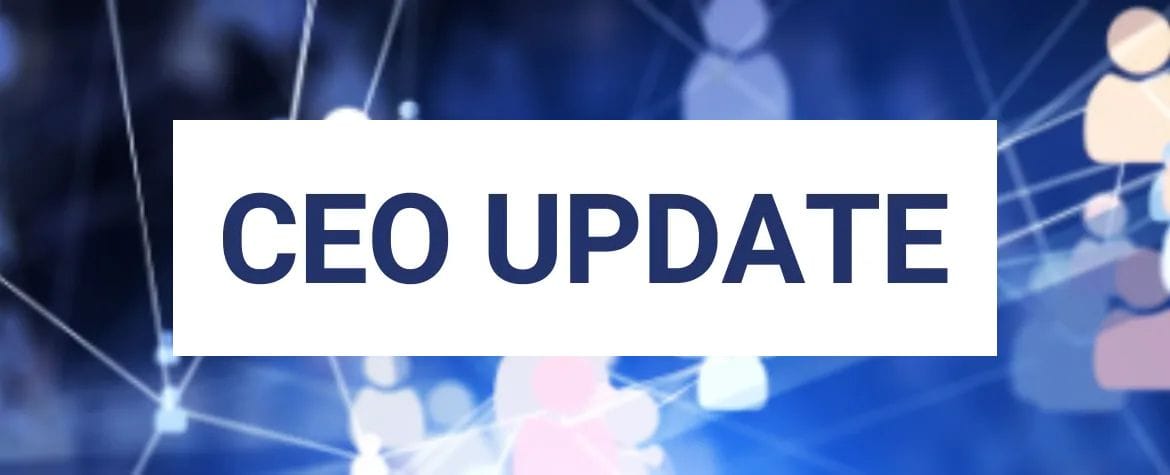 ADIA CEO Update: Your input requested - Cybersecurity of Legacy Medical Devices
Posted on 19 May 2022
Consultation Open: Principles and Practices for the Cybersecurity of Legacy Medical Devices
The TGA is calling for comments on behalf of the International Medical Device Regulators Forum (IMDRF).
The original consultation in 2019 asked for feedback on Cybersecurity of Medical Devices. This year, the consultation will focus specifically on legacy medical devices and the security issues faced, as technology advances during the Total Product Life Cycle (TPLC).
"As medical devices become more connected, there is the potential to impact patient safety. This is evident as cybersecurity incidents have rendered medical devices and hospital networks inoperable, disrupting the delivery of patient care across healthcare facilities worldwide.
The purpose of the draft framework is to promote a globally harmonized approach to medical device cybersecurity that at a fundamental level ensures the safety and performance of medical devices while encouraging innovation. The framework is intended to provide medical device cybersecurity guidance for stakeholders across the device lifecycle." Medical Device Cybersecurity Guide Working Group, IMDRF.
Your input is requested
The consultation opened on 4 May 2022 and closes on 3 July 2022. Please click the button below to read the draft document 'Principles and Practices for the Cybersecurity of Legacy Medical Devices' and provide your feedback.
We will continue to make you aware of open consultations that may be of relevance to your business and the wider dental community as they become available.

ADIA Jobs Board Updated


I'm pleased to see a solid take-up of the new ADIA Jobs Board over the last two weeks. We now have some quality roles posted online as we begin the campaign to attract candidates. Job posts will continue to be available free of charge to members until 30 June.
Post your roles by clicking the banner above.