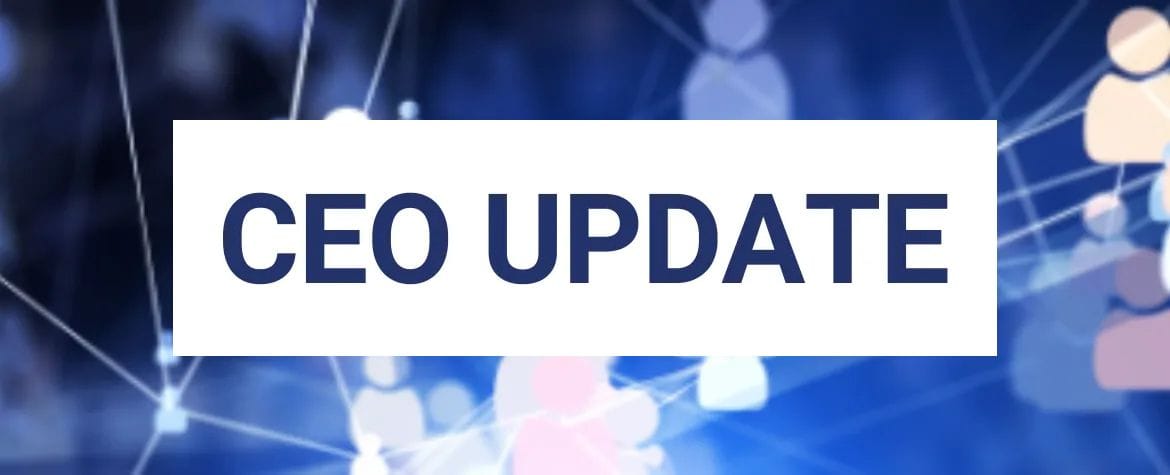 ADIA CEO Update - New COVID-19 rules for NSW businesses
Posted on 14 October 2021
With New South Wales achieving its stage one roadmap out of lockdown goal of 70% double vaccination rate, all local government areas within the state are no longer considered local government areas of concern and businesses began to open this week.
Victoria remains in lockdown but will also soon reach its nominated roadmap easing thresholds of 70% to 80% fully vaccinated with the caveat of "subject to health system capacity".
What does this mean for New South Wales?
Proof of vaccination signage and guidance
From Monday 11 October 2021 all non-essential businesses must request people aged 16 and over to show proof of vaccination or a medical exemption when visiting their premises.
Business can use these guides and resources to ensure you follow the rules:
Registered COVID-Safe businesses can also download new QR code check-in posters updated with proof of vaccination details.
Am I responsible for ensuring only vaccinated staff, customers and visitors attend my business?
Businesses (but not businesses that are critical retail premises) are responsible for taking reasonable steps to prevent unvaccinated people entering their premises.
For example, you could:
ensure posters outlining vaccination requirements and Service NSW QR codes are clearly visible
train staff on ways to check proof of COVID-19 vaccination status (or a valid exemption) and what to do if someone refuses to be checked or is not vaccinated
remind customers of vaccination requirements in marketing materials and when taking and confirming bookings
consider ways for non-vaccinated customers to purchase products online
checking vaccination status upon entry where practical.
Can businesses force an unvaccinated customer to leave the premises?
There are public health orders in place that require a person to be vaccinated in certain indoor areas and public outdoor gatherings in NSW, unless an exemption applies.
If the occupier of the premises believes that a person does not have a valid exemption, the occupier can ask the person to leave the premises. If the person refuses, the occupier of the premises can notify the police.
The Australian Chamber of Commerce and Industry's (ACCI) Workplace Relations and WH&S team have prepared a comprehensive guide for employers on COVID-19 Vaccinations and the Workplace.
The Guide is a working document that will be updated with new editions and new information as legal determinations are made.
Download the guide by clicking this link.
Socially, what does this mean for me?
From today, eased restrictions will allow those who are fully vaccinated to have:
10-visitor limit in your home
access to gyms, indoor recreation and sporting facilities
group bookings of up to 20 people in hospitality settings.
All premises will operate at 1 person per 4sqm indoors and 1 person per 2sqm outdoors.
The new freedoms for vaccinated people are partitioned according to single vaccination dose and second vaccination dose.
More information on the rules for NSW residents now the state has reached 70% vaccination, can be found by clicking this link.
More information on the rules for NSW residents when the state reaches 80% vaccination, can be found by clicking this link.