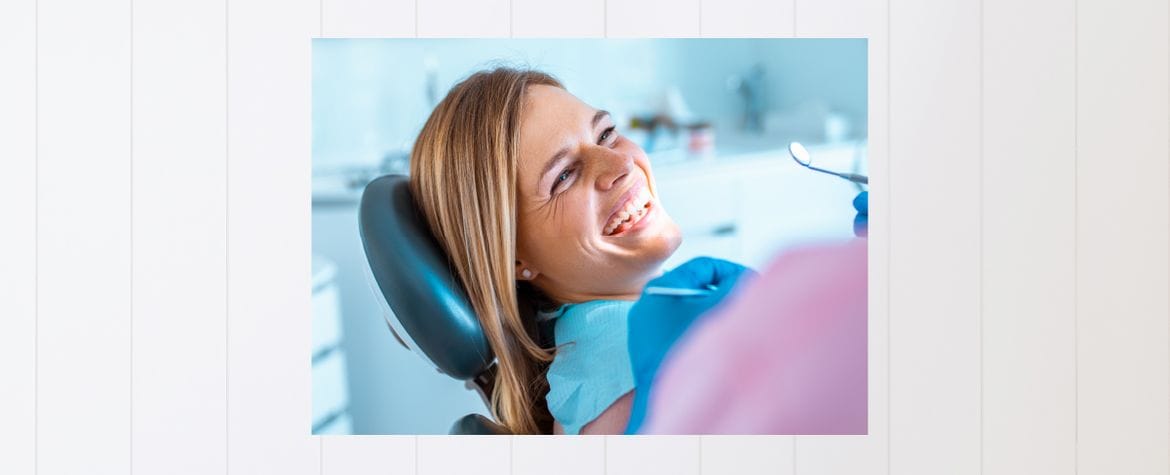 Australian Dental Health Week - August 2-8, 2021
Posted on 3 August 2021
This week is Australian Dental Health Week.
From Monday 2 August to Sunday 8 August, our focus is to increase awareness about the importance of oral health for every Australian and to support our members in enhancing their business and client relationships.
The ADIA supports the work of the Australian Dental Association and its goal to encourage the improvement of the oral and general health of the public, to promote the ethics, art and science of dentistry and to support members to provide safe, high quality professional oral care.
Visit the ADA website for more Australian Dental Health Week information on:
Brushing and flossing
Finding a dentist
Sugar and nutrition
Oral health resources (including in-clinic and social media marketing assets)
Audio resources (including new ADA podcast 'Watch Your Mouth', which aims to Australians with oral health advice. The first series discusses oral health care for infants and young children).
#dentalhealthweek
Did You Know....
1. 68% of Australian adults... Usually visit their dentist when they have a problem?

How do you encourage your clients to make their dental health a priority?
2. 1 in 5 Australian adults.... Do not brush twice daily

ADA has created an Australian Dental Health Week event handbook and PowerPoint to help promote your oral health message to the wider community such as schools and your local media outlet.
Download the files here
3. Only 1/3 of Australian adults... Have a regular dentist
Building loyalty with your clients can be a full time job. The Smile for Life Australian Dental Health Week (DHW) support pack features DHW bunting, posters and colour-in sheets, pull-up banners or wear a Keep your Smile for Life t-shirt to start the conversation about the topic of oral health, and to stand out as a clinician who captures the attention of the kids.
4. Only 1 in 4 Australian adults.... Floss or clean between their teeth at least once each day.
The Smile for Life digital resource kit features a range of great publicity-generating and info-sharing materials to help educate your clients and provide some interest to your clinic walls.
Download digital fact sheets for your clients