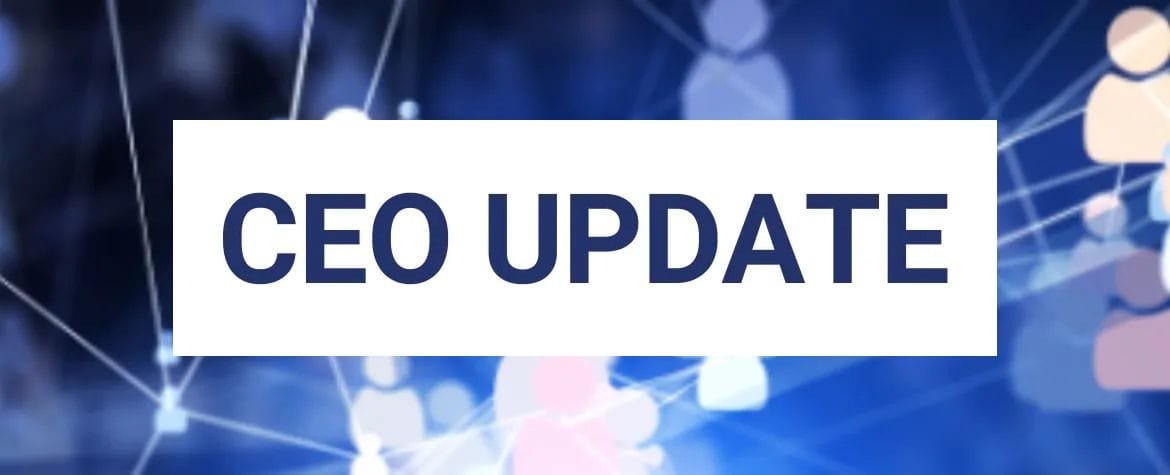 ADIA CEO Update - ADX Sydney Roundup
Posted on 29 March 2022
On behalf of the ADIA Board, we would like to thank you for your support of ADX Sydney and SIDCON22.
With 193 exhibitors and a significant increase in the number of custom booths, stand activation programs and mascots, feedback from visitors attending ADX Sydney was that it was exceptional.
With 7485 visitors through the door, approximately 78% of visitors came from New South Wales. You can see the full breakdown of visitors in the table below.
NSW 78%
VIC 11%
QLD 6%
OTHER 5%

The total visitor numbers exceeded the ADIA forecast of attendance. This shows an engaged community of dental professionals that continues to enjoy the value of ADX. The 2204 registered Exhibitor staff members managed to capture 12984 leads.
We would like to take this opportunity to congratulate the People's Choice Award Winners at ADX Sydney.
Best Mascot - SDI Ltd
Best Activation - MiniMax
Best Small Booth - Primary Dental
Best Medium Booth - Curaprox
Best Large Booth - SDI Ltd

The effort, enthusiasm and imagination put into each individual stand is paramount in creating the buzz, attendance and engagement that leads to a successful event.
We would also like to thank the sponsors of ADX Sydney, all of whom played a large part in creating a safe, engaging and enjoyable show.
After the results of ADX Sydney we are really excited about ADX Brisbane to be held in 27th - 29th October 2022 at the Brisbane Convention Centre. The ballot for ADX Brisbane will open on the 30th March 2022 with the draw commencing on the 3rd May.
Please keep an eye on your inbox for the ADX Sydney post-event survey. We look forward to incorporating your feedback into our next event.