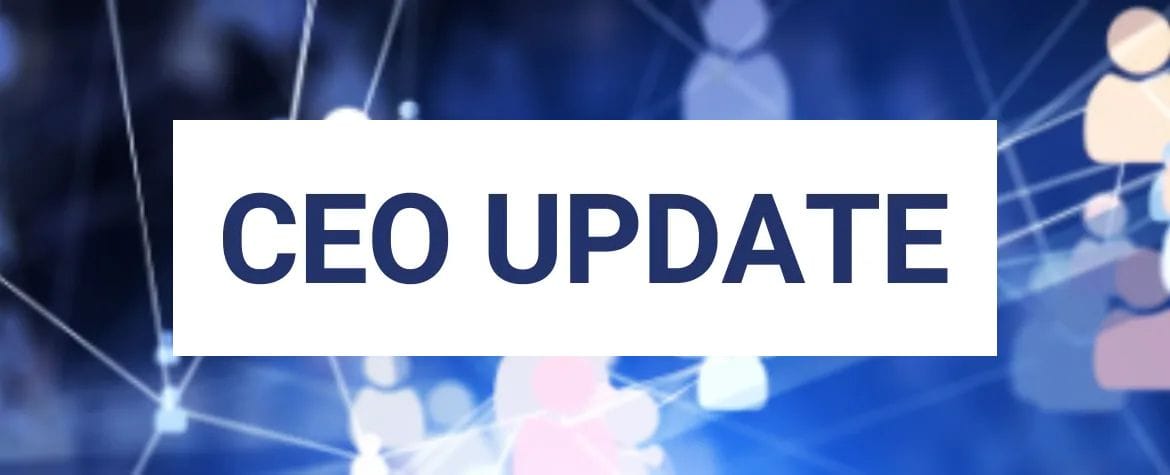 COVID-19 restrictions increased in NSW
Posted on 23 August 2021
The NSW Government has extended the current lockdown in Greater Sydney until the end of September and introduced new rules targeting the 12 local government areas (LGAs) of concern.
Areas of concern include: Bayside, Blacktown, Burwood, Campbelltown, Canterbury-Bankstown, Cumberland, Fairfield, Georges River, Liverpool, Parramatta, Penrith and Strathfield.

Additional rules for the LGAs of concern from today, Monday, 23 August, 2021.
Curfews will be introduced from 9:00 PM to 5:00 AM (except for authorised workers, emergencies, or medical care).

New restrictions around workplaces and authorised workers from the LGAs of concern will be introduced:
Authorised workers who work outside their LGA of concern are only permitted to work if rapid antigen testing is implemented at their work-site or they have had their first vaccination dose by 30 August.
From Saturday, 28 August, authorised workers from the LGAs of concern are required to carry a permit from Service NSW declaring that they are an authorised worker and cannot work from home.
From Saturday, 28 August, anyone entering an LGA of concern for the purposes of work must carry a worker permit issued by Service NSW.

Additional measure for Greater Sydney and regional NSW
From Monday, 23 August, mask wearing will be mandatory when outside your home, except when exercising for Greater Sydney (including regional NSW until 28 August).
Further information about the new measures can be found on the Business Australia website.