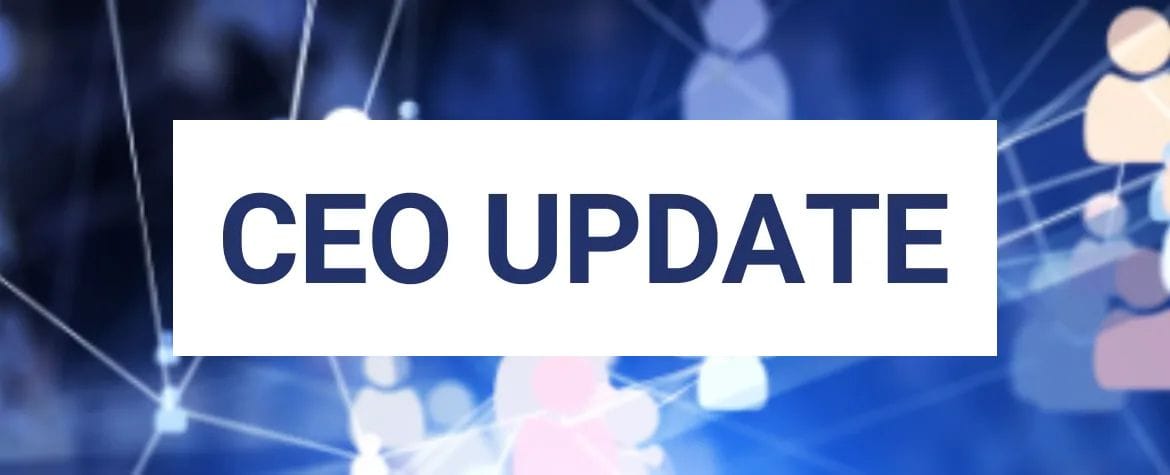 COVID-19 Vaccinations and the Workplace
Posted on 25 August 2021
The Australian Chamber of Commerce and Industry's (ACCI) Workplace Relations and WH&S team have prepared a comprehensive guide for employers on COVID-19 Vaccinations and the Workplace.
The guide is designed to answer questions about the vaccine roll-out and mandating the vaccine in the workplace.

ACCI's new guide, COVID-19 Vaccinations and the Workplace - Edition 1 sets out how employers can participate in the vaccine roll-out and how to navigate issues related to vaccinations that may arise in the workplace, including the mandating of vaccines.
The following topics are covered in detail:
Communicating with employees about the COVID-19 vaccine, including tips, information and downloadable employer resources;

Assisting employees to get vaccinated, including guidance around promotions and giveaways as well as details around any potential liabilities employers may be exposed to when encouraging, promoting or mandating the vaccine in the workplace;

Employment and work health and safety law vaccine workplace considerations, including details around implementing a COVID-19 vaccination policy, general workplace relations issues that may arise in relation to COVID-19 vaccinations, the COVID-19 vaccinations in the workplace and dealing with workplace disputes regarding COVID-19 vaccinations;

Vaccines and privacy law, including how employers can sight, collect, use and disclose information about an employee vaccination status in line with Privacy Act obligations; and

Work health and safety, including ongoing obligations and steps employers can take to reduce the risks related to COVID-19 in the workplace.

The COVID-19 Vaccinations and the Workplace Guide is a working document and will be updated, with new editions, as new information comes to light and legal determinations are made.