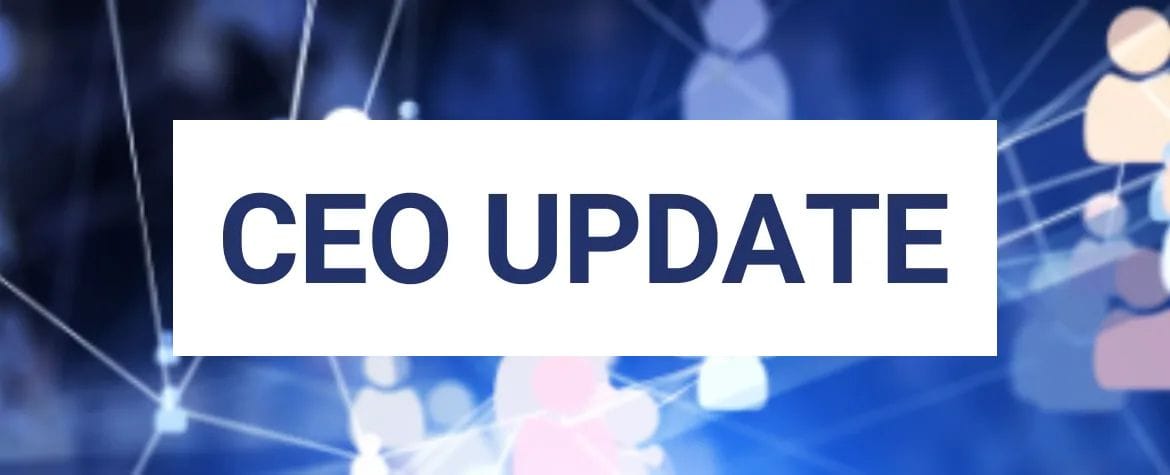 CEO Update: Dental and Health Services figures now available
Posted on 13 October 2022
2022 Australian Dental and Health Services figures now available
In the lead up to the Federal Government's first budget, there has been much media attention on inflation, skills shortages in healthcare, and the cost of doing business in Australia.
It is with this focus I am pleased to provide you with the latest Dental and Health Services in Australia Report, which uses key data to benchmark the provision of dental services in Australia against the wider health sector.
Dental and Health Services in Australia Report 2022
Featuring data sourced from IBISWorld as well as the Dental Board of Australia and the Australian Prudential Regulation Authority, this report provides key statistics about dental and health services in Australia.
The 2022 edition shows:
Revenue in dental services up to $10.6 billion with a profit of 26.8%
Revenue in the wider health services sector of $197.8 billion with a profit of 10.9%
A slight fall in private health policy holders has constrained growth
A growth rate of 1.4% in dental services
2022 Skills Priority List released
In the weeks since the Australian Jobs and Skills Summit, solutions to the skills and labour shortages including immigration and funding for training and education have been highlighted. Last week the National Skills Commission released the 2022 Skills Priority List, in which dental professionals and the wider health sector featured quite prominently.
The report shows:
Overall, 286 occupations were listed as having national shortages, up from 153 in 2021
An increase in the national shortage in professional occupations from 19% in 2021 (1 in 5) to 39% (2 in 5) in 2022 (see page 10)
The increase in professional occupations shortage was largely driven by health professionals (see page 17)
Dentists, Dental Hygienists, Dental Prosthetists, Dental Technicians and Dental Therapists were all added to the Skills Priority List in 2022
Dental Assistants were on the list in both 2021 and 2022
We will keep you up to date regarding any discussion on national skills shortages as it relates to the dental industry via these updates.
ADX Series Update
With two weeks to go, there are now more than 3,700 registrations for our first ADX event in Brisbane. We are expecting a great show and look forward to welcoming you all on the 27th of October.
Looking ahead, I am pleased to report that exhibition booths for ADX Melbourne (30 March - 1 April 2023) are sold out. If you have missed out and would like to join the waiting list, you can do so here.
Please save the date for ADX Sydney 2024 - to be held at the International Convention Centre Sydney, Thursday 21 - Saturday 23 March 2024.
If there is a topic you wish to see covered in these updates, or feedback you would like to provide, please don't hesitate to contact by email.