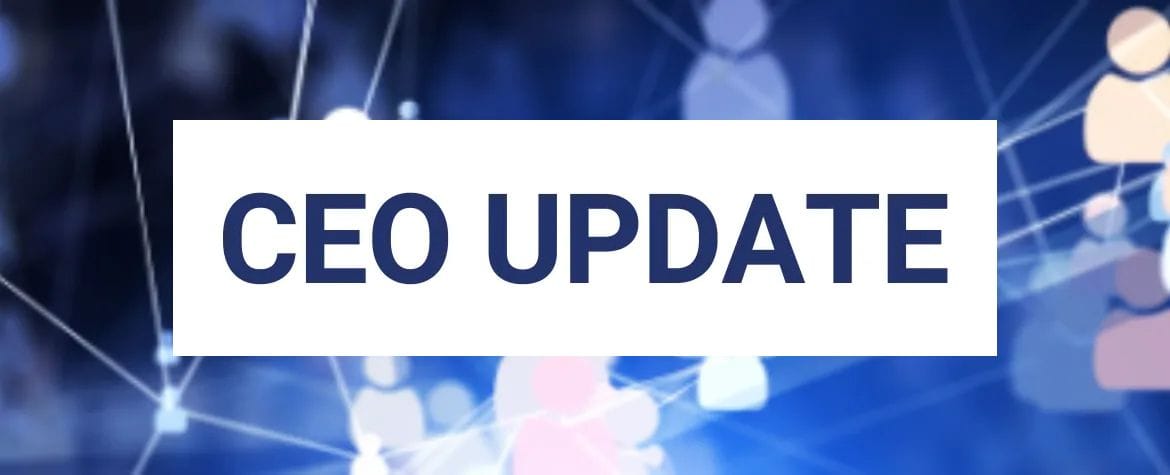 ADIA CEO Update: Free tools to improve your business
Posted on 2 December 2021
The Department of Industry, Science, Energy and Resources has launched two new tools designed to maximise and improve business systems and security.
A new Digital Readiness Assessment Tool can assist business owners to enhance the performance of their online channels, improve productivity and drive growth.
The assessment tool is designed to help business owners understand how prepared they are to handle the online challenges of their industry and what they can do to improve their 'digital maturity'.
The free assessment measures the digital maturity and readiness of your business against seven key pillars:
Customer - how you interact with your customers and the digital channels you use.
Operations - what systems and administrative technology you use.
Data and analytics - how you collect and use data for decision making.
Technology - what hardware, software, devices and platforms you use.
Risk, privacy and cybersecurity - how you keep data safe and what policies and procedures you have in place.
Digital capability and culture - what digital skills you and your team have.
Digital strategy and innovation - your planning, investment and involvement in technology.
Participants receive a report outlining the capabilities of their business, advice on ways to improve, and government support opportunities.
The free assessment takes 10 minutes to complete.
While you're working on streamlining procedures, you may want to take a look at your online business protection.
The Cyber Security Assessment Tool can help identify your business' cyber security strengths and areas where your business can improve.
For South Australian business owners, Business SA has launched a business advice, growth and support service to assist businesses to transition out of COVID restrictions and back to full service.
Specialist consultants have been employed to work with S.A. businesses to provide solutions and expert advice across a broad range of areas fundamental to sustainable growth.
The service is designed to support any industry sector, at any stage of business.