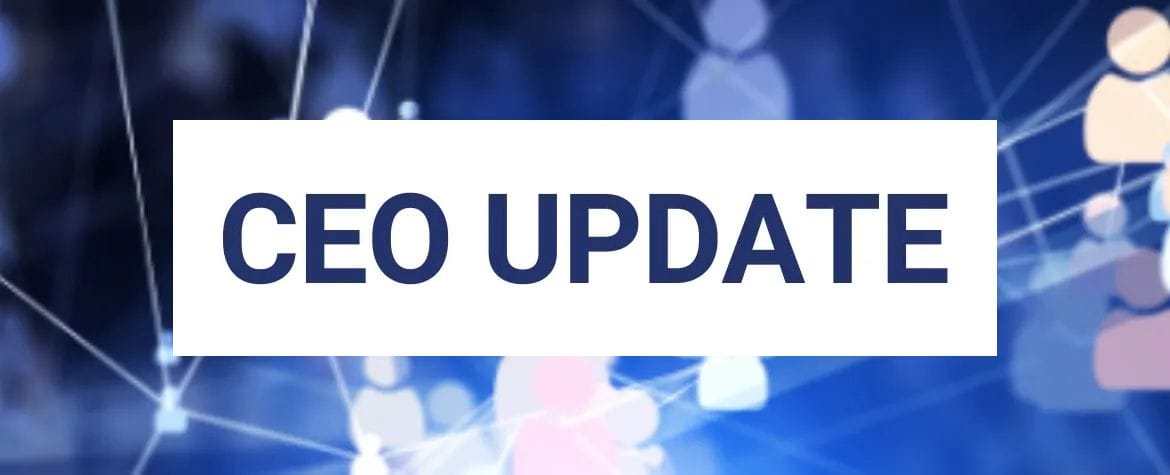 CEO Update: Have your say on the Unique Device Identifier Regulatory Framework
Posted on 15 September 2022
Unique Device Identifier Regulatory Framework
As the TGA continues to build the framework for regulation around Unique Device Identifiers, it is calling for member feedback on the latest consultation paper.
Please go to the TGA Consultation Hub by Tuesday 11 October to provide your feedback.
Your input requested
This is your opportunity to ensure your input is taken into account to maintain manageable regulatory compliance requirements for your business.
You can view the Unique Device Identifier (UDI) Consultation 3 here. I would like to draw your attention to a few sections of the paper:

Page 19: The scope of devices required to comply
Page 20: Suggested exemptions from scope
Page 30: Questions open for consultation
This third consultation relates to the details of the proposed regulatory framework.

The TGA is seeking feedback on:
the impact of accepting both European and USA-compliant labels
acceleration of delivered benefits through a phased implementation approach
scope and exemptions in applying the UDI
providing and maintaining data over the full life of the device
UDI-related fees and charges
UDI labelling and supporting documentation
any potential regulatory burden
adoption and use in the broader healthcare setting
There are 11 questions in total. Respondents are free to answer any or all questions that apply to them.
ADX Brisbane Registration Update
Registrations for ADX Brisbane stand at just over 2,200 with six weeks until the show.
At 30% of target, registrations are on track to exceed the benchmark set for the event.
The exhibition and associated ancillary events provide a fantastic opportunity to network with your clients in Queensland. Why not host them at one of the breakfasts before escorting them to your stand?
As a valued member of ADIA, I encourage you to invite your networks to experience Australia's premier dental event. You can access useful marketing assets here.
We will continue to provide you with the opportunity to provide feedback for regulatory and legislative matters relevant to your business as they become available.

If there are any further matters you would like to raise, you can do so by email.