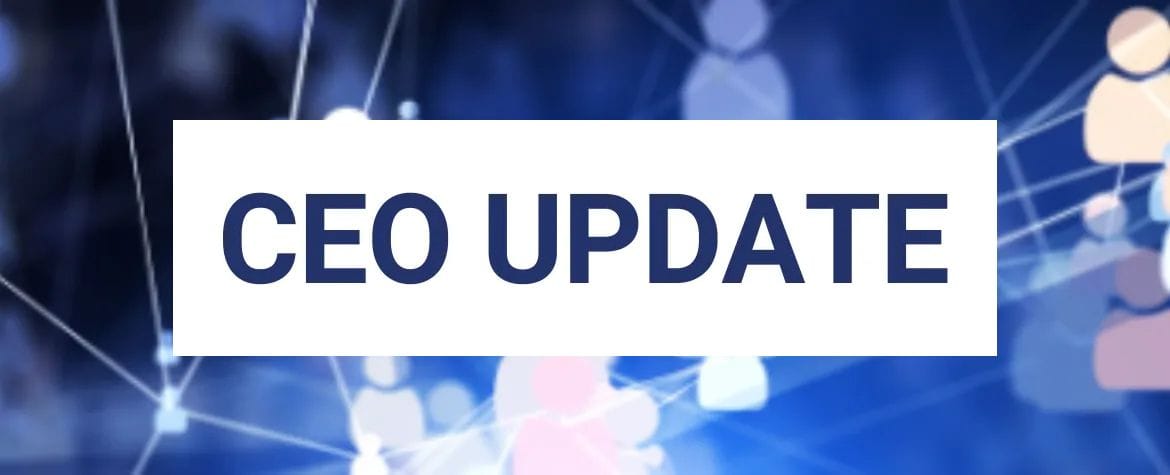 CEO Update: URGENT - ADX Melbourne Accommodation
Posted on 18 August 2022
ADX Melbourne to Coincide with F1
The Formula 1 Australian Grand Prix 2023 dates were announced this week and will coincide with ADX Melbourne.
ADX Melbourne dates have been set for quite some time with the event locked in for 30 March - 1 April 2023.
While this is great news for attracting visitors to Melbourne, it does mean accommodation will likely sell out.
I encourage you to book your accommodation for ADX ASAP.
If you would like further information, please don't hesitate to contact me via email.