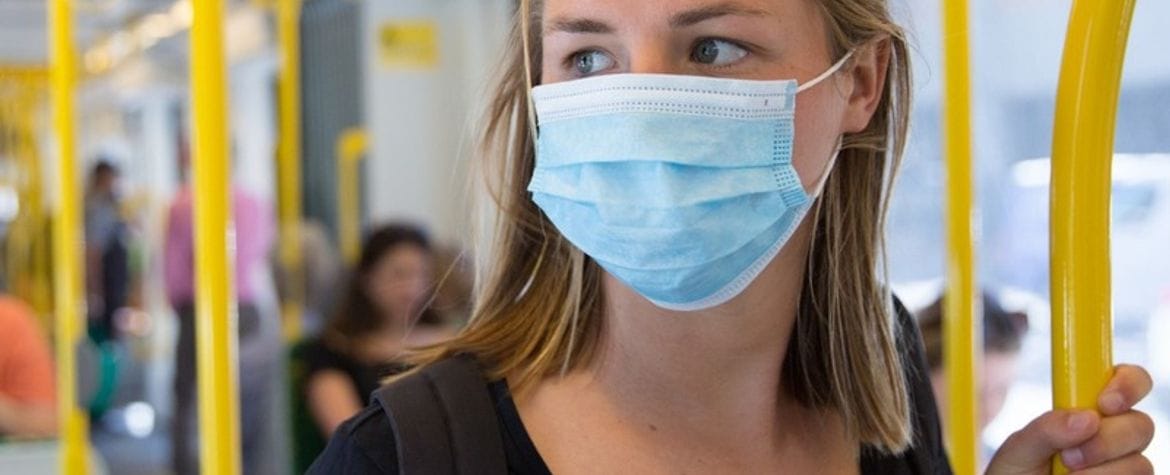 Changes to dental restrictions in Victoria
Posted on 9 July 2020
The recent surge in Coronavirus infections in Victoria has seen the implementation of a six-week
stay at home order
for the City of Melbourne and the Shire of Mitchell, coming into effect on 8 July. This will affect dental practices and the wider industry.
Dental practice restrictions at level one
Along with changes to schooling, restaurants and cafes, and health and fitness, this also means a possible rollback to stricter dental practice restrictions. Currently at level one, the Australian Dental Association Victoria Branch (ADAVB) is discussing the possibility of moving to level two with the Chief Medical Officer. You can read requirements for each individual stage here. While still operating at level one, the ADAVB is recommending those practicing in 'hotspot' areas take further precautions. You can read the recommendations and latest news from ADAVB here.
Fair Work updates for Victorian restrictions
For those who need to make changes to their business to accommodate the six-week lockdown, the Fair Work Ombudsman has released
further information and resources
since the announcement. While much of the information remains the same as last lockdown, it is important to note, provisional laws have been put in place to deal with industrial relations issues since the first lockdown, including
pay and leave options during self-isolation.
Victoria - New South Wales border closure
As well as the stay at home order, this week the NSW Government has also elected to close the border between NSW and Victoria. The border between Victoria and South Australia will remain closed also. No exemptions or permissions are currently required to enter Victoria, however, if travelling from Victoria to New South Wales, a permit is required. Read more about permit categories, exemptions and how they apply to your business here.
News from ADIA - Insights Webinar Series
As part of the expansion of our online offering, ADIA is introducing the Insights Webinar Series this month. The webinars are free for members and will be held on the third Tuesday of each month (10am AEST / AEDT).
The ADIA has been very fortunate to book a varied and esteemed line up of speakers for the series.
The first webinar, to be held on Tuesday 21 July, will feature Kaixin Owyong from NAB presenting a 2020 Economic Outlook. Kaixin is an Economist in the Global Markets Research team at NAB. She has a strong track record of translating economic data into clear and insightful analysis.
Webinar 2 - Tuesday 18 August: Tracey Duffy, Therapeutic Goods Administration
Webinar 3 - Tuesday 15 September: The Hon Michaelia Cash, Minister for Employment, Skills, Small and Family Business
Webinar 4 - Tuesday 20 October:
Panel Session "What does the change in Scope of Practice mean for Industry"
Panel includes, DHAA, ADOHTA, ADPA, ADANSW and DAPA
ENDS.
Currency Of Information & Disclaimer
This update was issued on 9 July 2020 and please note that changes in circumstances after the publication of material or information may impact upon its accuracy and also change regulatory compliance obligations. The statements, regulatory and technical information contained herein are believed to be accurate and are provided for information purposes only. Readers are responsible for assessing its relevance and verifying the accuracy of the content. To the fullest extent permitted by law, ADIA will not be liable for any loss, damage, cost or expense incurred in relation to or arising as a result of relying on the information presented here.