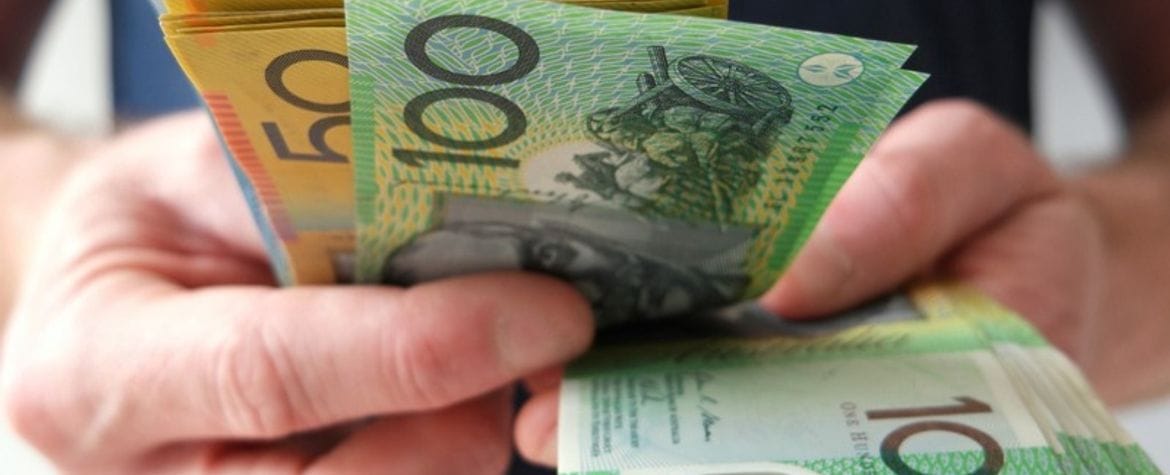 Parliament passes Commonwealth JobKeeper Payment
Posted on 9 April 2020
Federal Parliament met yesterday in order to debate the Commonwealth JobKeeper Payment.
The key baseline financial support legislation for businesses for the next six months has now been passed by Parliament.
As of yesterday, 750,000 businesses had registered to take part in the program. If you have not already registered, you can still do so via the ATO website.
The $1,500 fortnightly per employee payment will be available from May. Some of the main points to consider are below. Alternatively, you can read the updated fact sheet from the ATO here.
Payments will start in May, however they will be backdated to March 30. If you are in a position to do so, the Government encourage you to start paying your employees now and you will be reimbursed next month.
Eligible employers will be required to demonstrate a 30% drop in income as a result of COVID-19.
The entire $1,500 must be passed on to each eligible employee, regardless of what their usual pay rate is.
If your employees are still working and earn more than $1,500 per fortnight, the payment should be used to subsidise those wages, not in addition to.
The $1,500 payment is before tax.
No superannuation contribution is required on the $1,500 payment.
If you are applying for employees that you have already stood down, you must make them aware as quickly as possible. They in turn must alert Services Australia to ensure they are receiving the correct payment.
The passing of this legislation caps off a big week in business support that also included the mandatory code of conduct for commercial tenancies being released. The code still needs to be adopted at state level but has been agreed and released via the National Cabinet.
You can read the Code in full here
.
For more resources relating to business support and the Economic Response to Coronavirus, please check the COVID-19 section of the ADIA website.
Currency Of Information & Disclaimer
This update was issued on 9 April 2020 and please note that changes in circumstances after the publication of material or information may impact upon its accuracy and also change regulatory compliance obligations. The statements, regulatory and technical information contained herein are believed to be accurate and are provided for information purposes only. Readers are responsible for assessing its relevance and verifying the accuracy of the content. To the fullest extent permitted by law, ADIA will not be liable for any loss, damage, cost or expense incurred in relation to or arising as a result of relying on the information presented here.
This publication is available for your use under a Creative Commons Attribution 3.0 Australia licence, with the exception of the ADIA logo, other images and where otherwise stated.