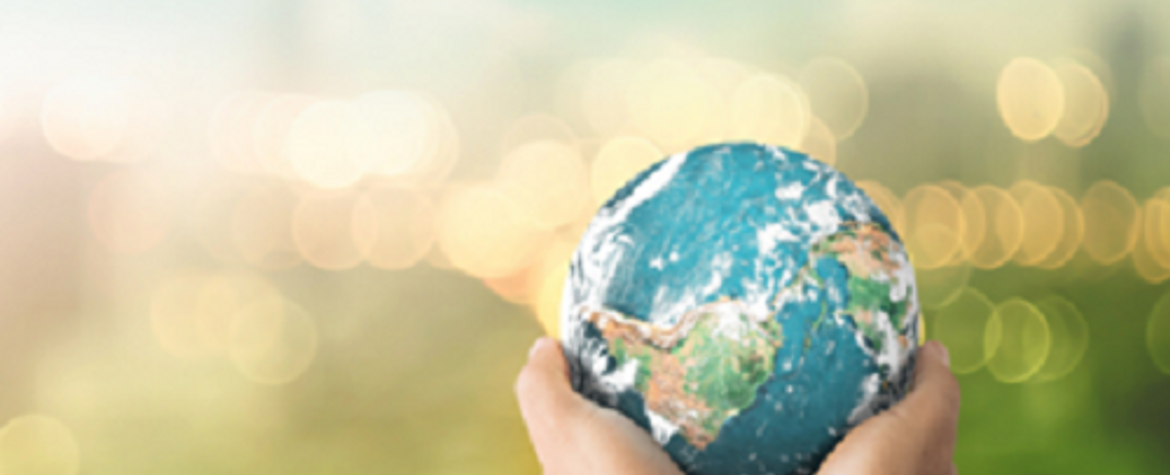 Sustainability in Dentistry: How to Minimise Your Environmental Impact
Posted on 17 December 2020
Sustainability in Dentistry: How to Minimise Your Environmental Impact

Humanity has made great strides in technology and innovation but much of this has come at the cost of our natural world. Many of us are aware that building a sustainable future means making sustainable choices. From our personal lives to our business practices, there are many ways each of us can make a difference for our future. We examine the ways the dental industry is rising to this challenge and offer suggestions for reducing your dental practice's environmental impact.

Why follow a sustainable model?

The most obvious and important reason to make a move toward sustainability is that it benefits our future. However, there are also business benefits to consider. As our community places greater importance on sustainability, they are likely to choose products and services that align with these personal values. Patients will want to know how your practice contributes to a sustainable future and may be more likely to choose your practice if you can provide them with great answers.

5 ways to increase sustainability in your practice

There are many areas in which the dental industry can minimise their environmental impacts without affecting the safety or quality of dental care. Here are 5 places you can make a sustainable difference without impacting your services.

1. Minimising water use

Water usage can and should be monitored. A simple option is to use your previous year's water bills to create a usage benchmark. The aim is then to meet or decrease this benchmark. Suggestions for achieving this could be upgrading to 4, 5 or 6-star water rated appliances and using low-water cleaning methods where it does not impact the clinical outcome.

2. Maximising recycling

Providing clearly identifiable recycling bins in your practice is a great first step and you can now go even further. Specialised recycling programs exist that handle items such as old metal instruments, printer cartridges and electrical equipment. If there is an option to not use a physical copy, such as keeping digital rather than paper records, this will reduce the need to recycle at all.

3. Changing your purchase habits

By setting up a regular schedule for stocking your practice with office essentials, you can more easily buy in bulk. This reduces costs to you and means less transport and packaging impacts on our environment. Where possible, choosing products which are recyclable or are made from recycled materials is also ideal.

4. Improving your practice rooms

Energy and cleaning upgrades can help your surgery rooms contribute to your sustainable practice. Swap your lights to environmentally friendly LEDs, minimise water use during cleaning and use biodegradable cleaning agents cleaning agents where appropriate (just check with your equipment manufacturer and fit-out provider first.)

5. Recommend biodegradable products

Sustainable practices that begin in the dental practice can translate to the home. Many dental care products are being made with biodegradable materials to minimise plastic use. Choosing to stock or recommend these products shows your commitment to a more sustainable future.

The latest products and innovations are at ADX Melbourne

ADX Melbourne is Australia's premier dental event hosted by ADIA in May 2021. There will be ample opportunities to discover what a sustainable future in dentistry could look like. From the exhibition floor to the Sustainability Program category at the 2021 Australian Dental Industry Awards, we are committed to ensuring our environment is a focus of our event. Register now for ADX Melbourne and subscribe to ADX Melbourne updates or follow us on Facebook and LinkedIn. Save the date: ADX Melbourne will be hosted from 6-8 May 2021.