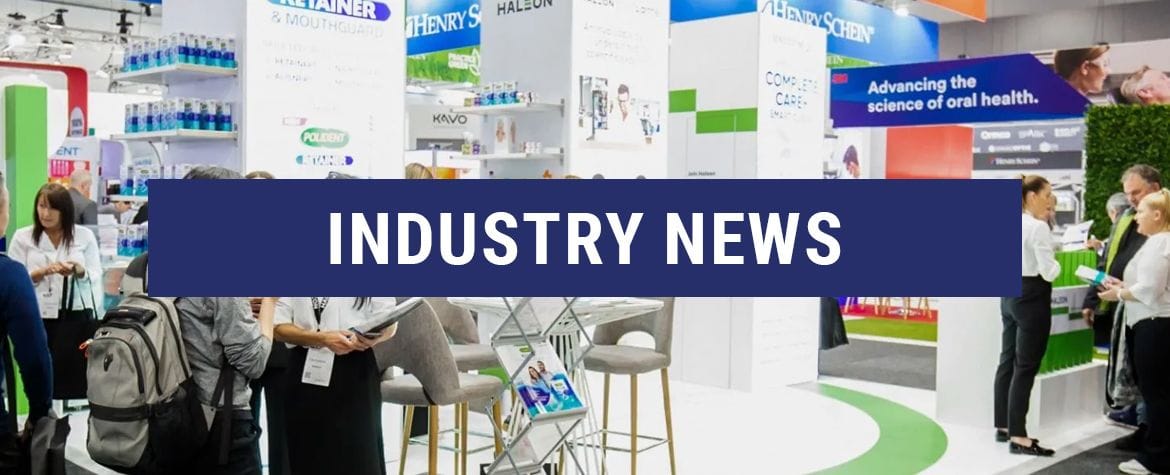 TGA Point-of-Care Survey for the Dental Sector
Posted on 18 April 2023
Good afternoon,
The TGA has developed a dental and oral health survey, for professionals, practitioners and technicians involved in the dental sector.
In order to provide the TGA with as much feedback as possible ADIA is inviting all members to complete the survey, as well as share it with relevant clients and contacts.
What does the survey cover?
The survey aims to ensure regulation for medical devices manufactured at the point-of-care remains fit-for-purpose.
It takes approximately 10-15 minutes to complete and aims to capture information about point-of-care manufacturing activities including what kind of devices are being manufactured, who is manufacturing the devices and what measures are currently in place to ensure devices are safe and fit for their intended purpose.
ADIA encourages you to complete the survey and pass it on to your relevant clients before it closes on Sunday 7 May 2023.