The Australian Dental Industry Association adapts to COVID-19
Posted by ADIA on 7 April 2020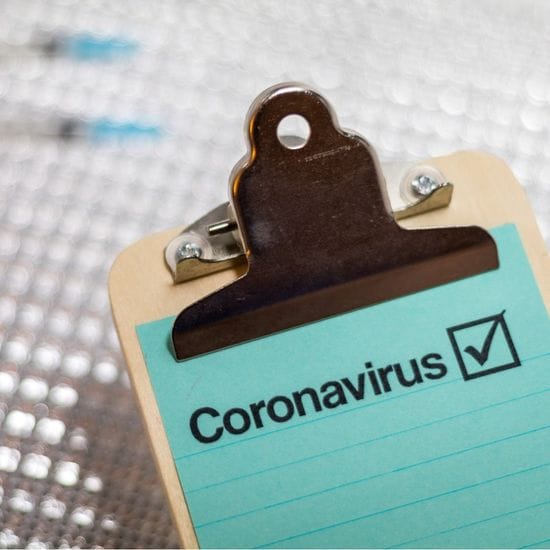 As the entire business community across Australia adapts to lockdown restrictions, the Australian Dental Industry Association (the ADIA) has altered its 2020 calendar to abide by the restrictions and to reflect the changes in the needs of its membership.

State Branch Briefings
Each quarter ADIA CEO Kym De Britt visits the ADIA State Branches around the country to provide an industry update. The next round of briefings will be done by webinar. This is a great opportunity to have any questions you have answered by an expert. If there is a professional or particular speaker you would like to be online for these briefings, please send the request through here. You can also send through any relevant questions you would like addressed.
More information on timings and how to dial in will be provided in due course.

Membership
The ADIA membership renewals will be sent out in late April / early May. Renewals are generally payable annually. This year, the ADIA has introduced monthly payments. For those who prefer, annual payments will continue to be available. Keep an eye out for your renewal information towards the end of this month.

ADIA 2020 Conference
The ADIA Conference, that was to be held in October at the RACV Club on the Gold Coast has now been postponed. The ADIA office will provide further information and new dates when it becomes possible to do so.

Education moving online
The ADIA is in the process of moving its education offering online. This will start with the Introduction to Dentistry course and roll out from there. More details will be provided on the training section of the ADIA website as they become available.
Though the ADIA office is closed, all staff continue to work from home and are available by email. If there is anything you need, the office phone number is still in use and diverted to our capable staff.
Currency Of Information & Disclaimer
This update was issued on 7 April 2020 and please note that changes in circumstances after the publication of material or information may impact upon its accuracy and also change regulatory compliance obligations. The statements, regulatory and technical information contained herein are believed to be accurate and are provided for information purposes only. Readers are responsible for assessing its relevance and verifying the accuracy of the content. To the fullest extent permitted by law, ADIA will not be liable for any loss, damage, cost or expense incurred in relation to or arising as a result of relying on the information presented here.
This publication is available for your use under a Creative Commons Attribution 3.0 Australia licence, with the exception of the ADIA logo, other images and where otherwise stated.
Author: ADIA