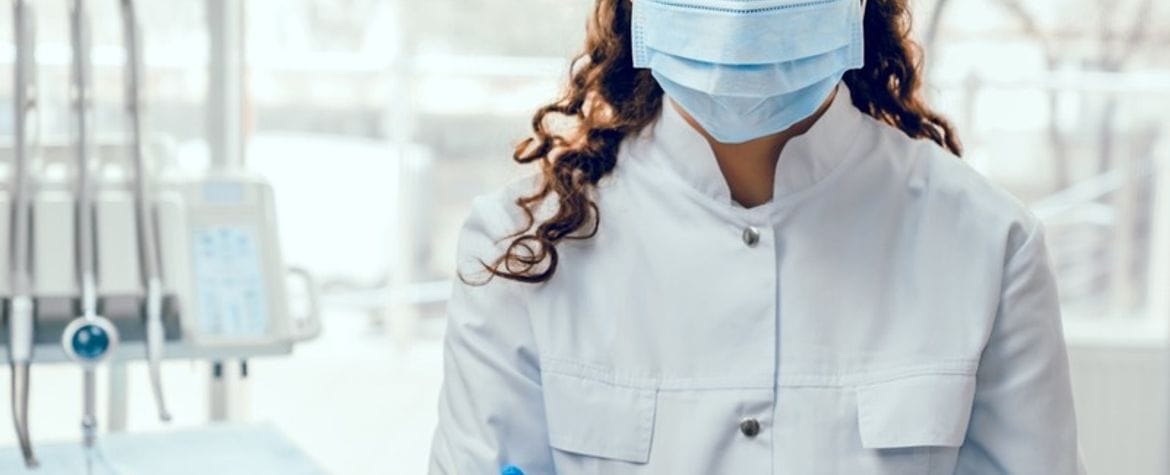 Update - Victorian Restrictions
Posted on 5 August 2020
Following on from Monday's announcements that Melbourne will move to Stage 4 restrictions and regional Victoria will be on Stage 3 restrictions, the Victorian Government has released a
Guide for business stage 4 restrictions which can be downloaded here.
Under Stage 4 'Stay at Home' Restrictions the
default
is that workplaces in metropolitan Melbourne are
closed
unless the workplace is part of a permitted industry as set out in the Guide.
All Victorians are required to work from home, except where this is not practicable.
Sole operators can continue to operate, if they do not have contact with the public, or with people other than those persons living in their primary household.
Following advice from the Dental Board of Australia Level 3 dental restrictions for Metropolitan Melbourne will come into place from Friday 7 August.
For our members based in Victoria the following would also apply:
Any ancillary business (including IT) involved in the production, supply, manufacture, repair, maintenance, cleaning, security, wholesale, distribution, transportation or sale of equipment, goods or services necessary for the operations of a permitted work site or for closed work sites where there are safety or environmental obligations.
The following industries are, in addition to the Universal obligations are required to have a High Risk COVID Safe Plan with enhanced obligations:

Warehousing
Distribution centres

A 33 per cent reduction of warehouse and distribution related staff compared to peak capacity.

ENDS.
Currency Of Information & Disclaimer
This update was issued on 5 August 2020 and please note that changes in circumstances after the publication of material or information may impact upon its accuracy and also change regulatory compliance obligations. The statements, regulatory and technical information contained herein are believed to be accurate and are provided for information purposes only. Readers are responsible for assessing its relevance and verifying the accuracy of the content. To the fullest extent permitted by law, ADIA will not be liable for any loss, damage, cost or expense incurred in relation to or arising as a result of relying on the information presented here.