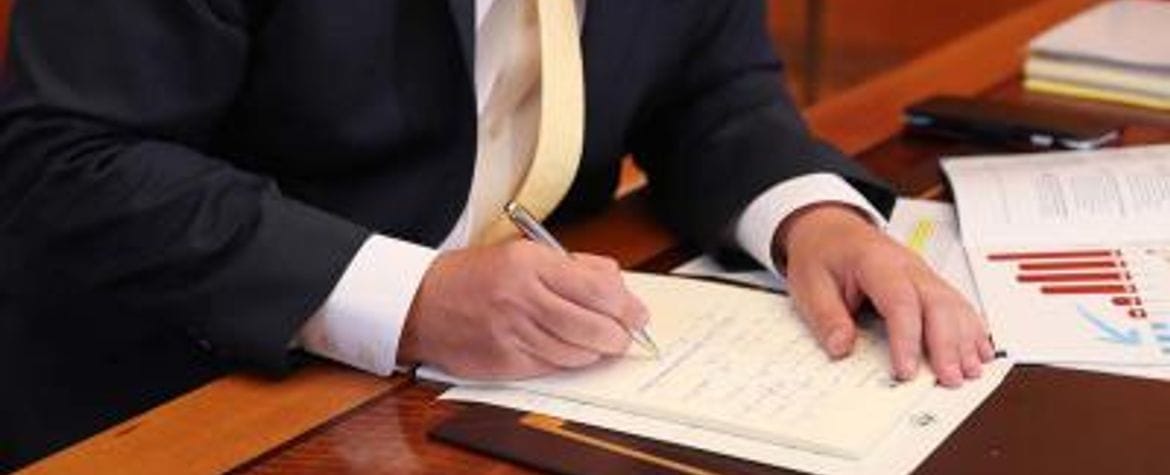 Vic & NSW businesses get further financial boost
Posted on 29 July 2021
Financial support packages for businesses in New South Wales and Victoria have been expanded to assist wage earners and to support entities during the extended lockdowns and ongoing COVID-19 restrictions.

NEW SOUTH WALES

In NSW, the JobSaver threshold was raised from $50 million to $250 million yesterday, making more businesses eligible for assistance.
The maximum weekly available payment was also increased from $10,000 to $100,000.
The decision to expand the support packages for businesses came with the news that the NSW Government has extended its lockdown orders for Greater Sydney until midnight 28 August 2021.
Affected NSW residents and businesses must remain within a 10km radius of their Local Government Area, in line with current exercise rules.
Click here for more information on restrictions.
Click here to apply for the grants.
---

VICTORIA

In Victoria, a jointly funded package from the Victorian and Commonwealth Governments will deliver an additional $400 million in support to thousands of businesses.
This includes a $156 million Business Continuity Fund, a new $85 million Small Business COVID Hardship Fund and support for commercial tenants and landlords.
Click here for details of individual programs in the Victorian package.
Read the Prime Minister's media release.