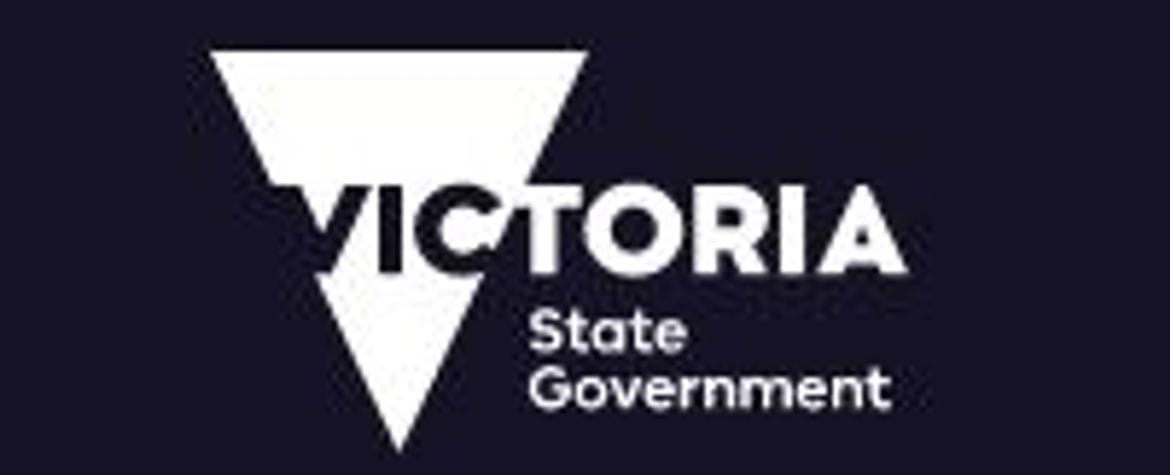 Vic businesses get $400m in new support
Posted on 11 August 2021
The Victorian Government has announced a $400 million package, jointly funded by the Commonwealth Government, to provide automatic payments to almost 100,000 eligible businesses in Victoria, including sole traders.
Further hardship funds will be made available to eligible businesses that do not qualify for existing programs.
The new package builds on more than $950 million in support grants paid by the Victorian Government since June.
Key elements of the support package include:
More than 90,000 businesses will be automatically paid a Business Costs Assistance Program Round Three grant of $2,800.
An additional $54 million will be added to the Small Business COVID Hardship Fund announced last week.
Eligible businesses that do not qualify for Victorian Government support programs because they are not registered for GST will be eligible for the Commonwealth's COVID-19 Disaster Payment.
Additionally, Victorian businesses that have experienced a loss in turnover of more than 30% during the pandemic are now guaranteed to receive rent reductions through the Commercial Tenancy Relief Scheme, while separate support will be provided to landlords.
For further information on these programs and other funding streams, visit the Business Victoria website.
Updated information on the current lockdown restrictions for businesses and industry is now available on the Coronavirus website. The Authorised Provider and Authorised Worker List is also available.