Refresh Webinar Series - May 2022

Welcome to ADIA's Refresh Webinar Series.
Join us to give new strength and energy to your business.
Financial outlook for the next 12 months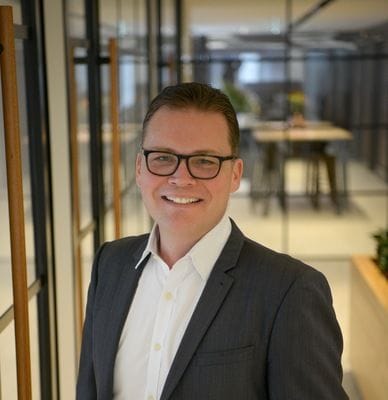 Stafford Hamilton, CEO and Co-founder at Credabl
Graduating in Economics, with background in financial services and IT gained in the UK, South Africa and Australia, Stafford was the co-founder of Australia's largest medical and dental financier. As the CEO of Credabl, he combines the expertise of an MBA graduate with 20 years of experience supporting the medical community.
0468 941 312
https://www.linkedin.com/in/staffordhamilton/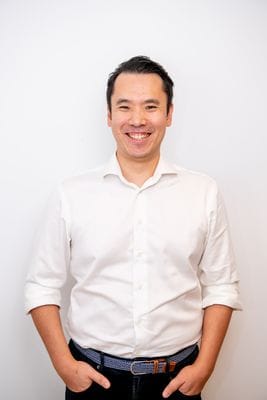 Dennis Kohn, Treasurer at Credabl
Dennis is Treasurer at Credabl and joined the business in December 2021. He has over 15 years of experience in finanacil specialising in treasury and capital markets funding. He started his career at Macquarie Bank working in investment lending, residential lending and business banking for over 12 years. He worked at Hummgroup for over 3 years and was Head of Group Funding.
0421 381 810
https://www.linkedin.com/in/dennis-koh-42bbba19/
Click here to read the terms and conditions before proceeding with ticket/s purchase.
| | |
| --- | --- |
| Venue: | Online |
| Starting: | 10:00 AM |
| | Tuesday 17th May 2022 |
| Ending: | 11:00 AM |
| Phone Enquiries: | 1300 943 094 |
| Email Enquiries: | events@adia.org.au |