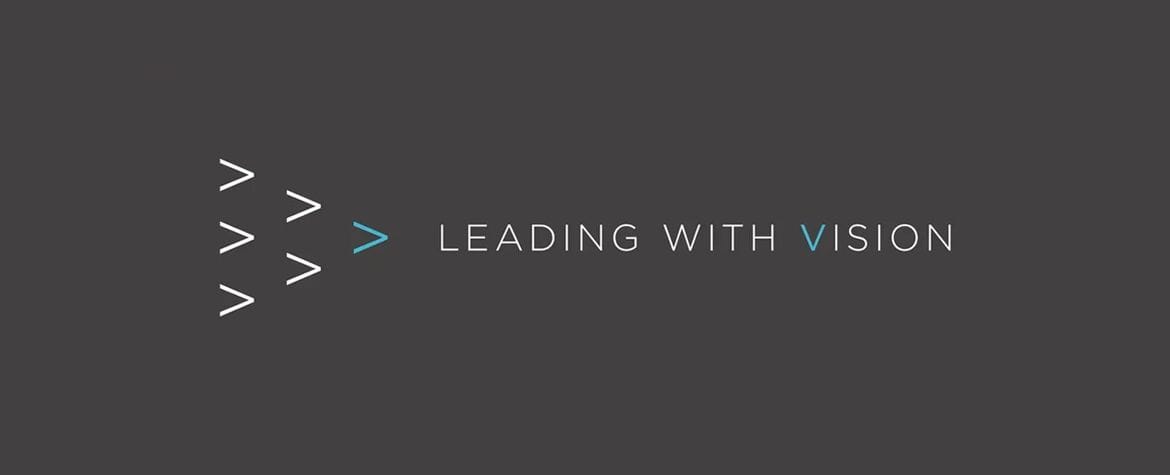 10 Reasons to Attend Leading with Vision Conference!
Posted on 19 July 2023
ADIA is excited to welcome you to the picturesque Gold Coast this October for our first leadership conference since 2018.
Take advantage of discounted early bird registration, open for two more weeks!

Here's why you should attend Leading with Vision:
Lift your business game with insights from Wizard Home Loans founder and CEO, Mark Bouris AM
Connect with potential clients, partners, and staff
Elevate your professional brand with celebrity publicist and eckfactor founder, Karen Eck
Team bonding opportunities available on the Gold Coast
With the conference within 30 mins of all major attractions, why not bring your family for an extended holiday getaway?
Elevate your sales skills with The Sales Doctor, Ingrid Maynard
Gain the tools you need to achieve your goals in an unforgettable presentation by former Olympic gymnast, Brennon Dowrick OAM
Welcome Reception and Networking Dinner
Be inspired by triple Olympian Lisa Curry AO
Gold Coast 5-star location at RACV Royal Pines Resort
And if you're still not convinced, we're offering:
Significant discounts for multiple registrations, so your whole team can attend.