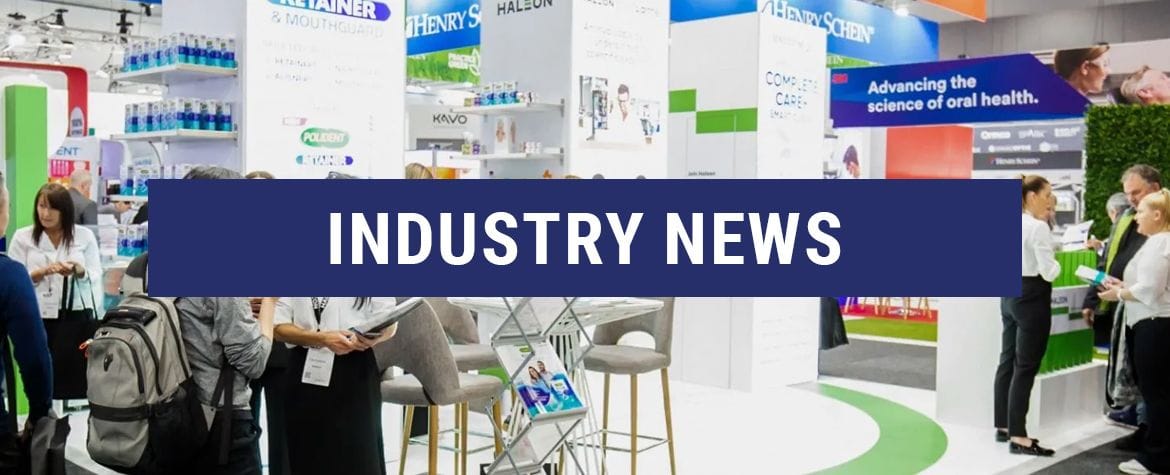 ADIA Announces New Partnership with AUDIENCED
Posted on 19 May 2023
Australian Dental Industry Association (ADIA) is pleased to announce a strategic partnership with media production company, AUDIENCED.
AUDIENCED understands the importance of balancing news, awareness and education for a qualified and discerning audience. Through this partnership, ADIA will deliver high-quality video content to drive better member advocacy and communication.
Hardeep Girn, Executive Producer and Director at AUDIENCED said, "AUDIENCED approached ADIA, recognising it as the peak body representing manufacturers and suppliers of innovative dental products. ADIA immediately saw the opportunity to produce engaging filmed content, to support advocacy and reach dental stakeholders, health policy makers and the broader community.
"The dental industry's impact on Australian oral health and broader health outcomes, deserves a platform that shows its progress and full potential. AUDIENCED looks forward to putting a lens on the people involved, through its online health shows and production support for the industry." Mr Girn said.
ADIA CEO Kym De Britt also looks forward to the new partnership enhancing the association's ability to highlight the great work of members in the industry. ""I am delighted to announce ADIA has entered into a new partnership with film production company, AUDIENCED. This is a fantastic opportunity for the Association to not only deliver high quality educational content, but also showcase our members who are doing great things in the industry. I encourage you to keep your eye out for videos produced by AUDIENCED on our social media and website." Mr De Britt said.
For more information on this partnership, please contact ADIA Head Office on 1300 943 094.