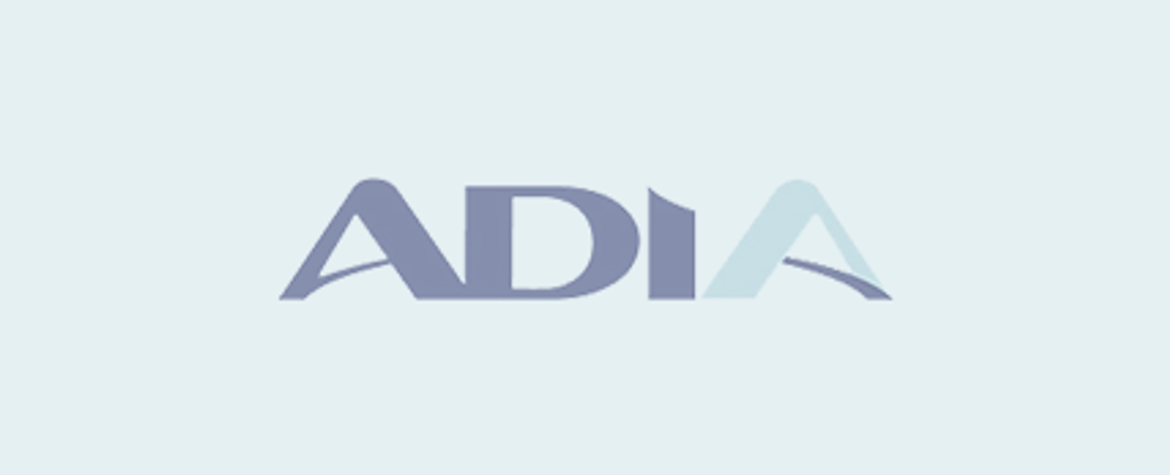 ADIA announces strategic partnership with Business Australia
Posted on 26 November 2020
ADIA announces strategic partnership with Business Australia

The Australian Dental Industry Association (ADIA) is pleased to announce a strategic partnership with Business Australia.
Formerly NSW Business Chamber, Business Australia is a not-for-profit organisation that supports the growth of businesses, no matter the size, throughout Australia. Over its 195 years of operating, Business Australia has grown to provide an assortment of services such as legal, recruitment, policy and advocacy and apprenticeship services to its members.
ADIA Chief Executive Officer Kym De Britt said the partnership was conceived as a way to provide more varied business support to members. "This has been a challenging year for many businesses and this collaboration with Business Australia has come at an ideal time. Business Australia's strength is providing advice and solutions for businesses, and this partnership offers even more support to our members," Mr De Britt said.
This partnership between Business Australia and ADIA includes free membership of Business Australia for ADIA members. ADIA members will have access to free resources including helplines for immediate troubleshooting and resources for business growth.
"This partnership comes at a time when businesses across the country have experienced a year of great change, and we're here to provide some of the support, resources and tools businesses need to help them through the ongoing changes they'll face" said Richard Spencer, Chief Customer Experience Officer, Business Australia.
Business Australia will provide tips and advice via ADIA's monthly member newsletter. Members and dental professionals can meet with Business Australia advisors at ADX Melbourne and ADX Online (May 2021), ADIA's Refresh Conference (November 2021) and at ADX Sydney in March 2022.

ENDS.
For more information on the ADIA / Business Australia partnership, please contact ADIA Head Office on 1300 943 094.
ADIA Media Team
Australian Dental Industry Association
E: media@adia.org.au
ADIA Background Information
Founded in 1925, the Australian Dental Industry Association (ADIA) is the peak body representing manufacturers and suppliers of innovative dental products. ADIA is a strong advocate for policy reforms that allow member businesses to grow, create jobs and operate sustainably. ADIA's vision is for an industry that empowers oral health professionals to advance the health and well-being of all Australians.
For further information on ADIA visit the website at:
adia.org.au