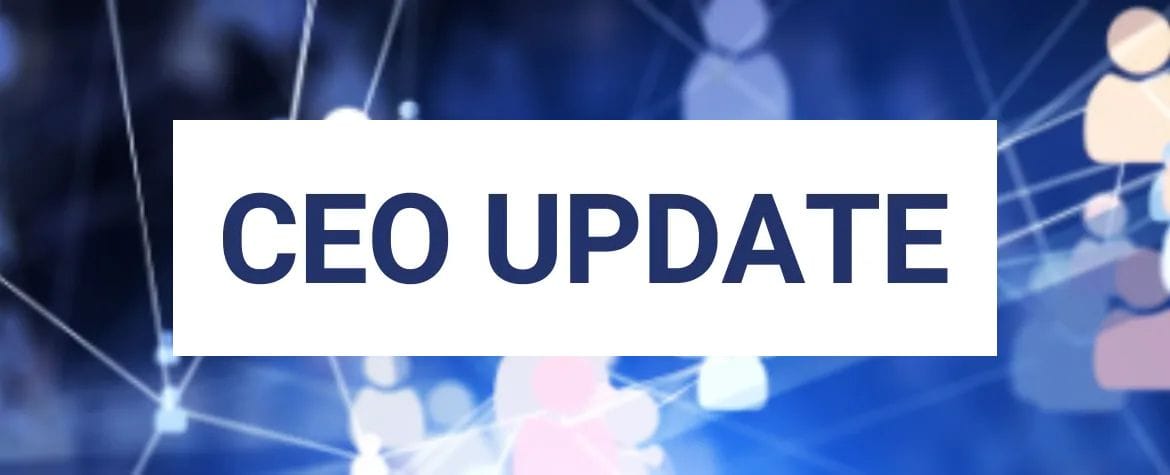 ADIA CEO Update: 10 February
Posted on 10 February 2022

Have you registered for ADX Sydney 2022 yet? There's only five weeks to go until the event launches. Don't miss out!

With 3357 delegate registrations (NSW: 79%, VIC: 8%, QLD: 5%, Other: 8%) and 177 exhibitors confirmed, we are pleased to see the optimism instilled in the community as a result of the massive drop in daily COVID-19 cases reported across Australia.

We are still continuing to receive enquiries and demand from organisations wanting to exhibit at ADX. So there's no doubt we'll be sold out in the next two weeks!
Latest COVID-19 Business News
Rent relief for small and family businesses:


As small and family businesses continue to grapple with the financial impact of the Omicron wave, the Victorian Government has extended a branch of support with the introduction of new regulations under the Commercial Tenancy Relief Scheme.

Eligible commercial tenants with an annual turnover of $10 million or less who have suffered a decline in turnover of at least 30 per cent due to COVID-19 will be able to access the scheme. The new regulations operate from 16 January 2022 and run until 15 March 2022.
COVID-19 Resources for Managing Your Business

What to do if a worker tests positive at my workplace?
Victoria's Department of Health has provided information and advice for businesses who have a COVID-19 case in the workplace, including new changes workplaces need to know.
New resources for tenants and landlords:


The Victorian Small Business Commission has developed a suite of resources to help make sure tenants and landlords are across what they need to know.
New COVIDSafe Plan template:


A new COVIDSafe plan template is now available to help you reduce the risk of COVID?19 at your business.
The updated template helps you document how you will manage a COVID?19 case in the workplace. It is mandatory for every Victorian business with on-site operations to have a COVIDSafe Plan in place.