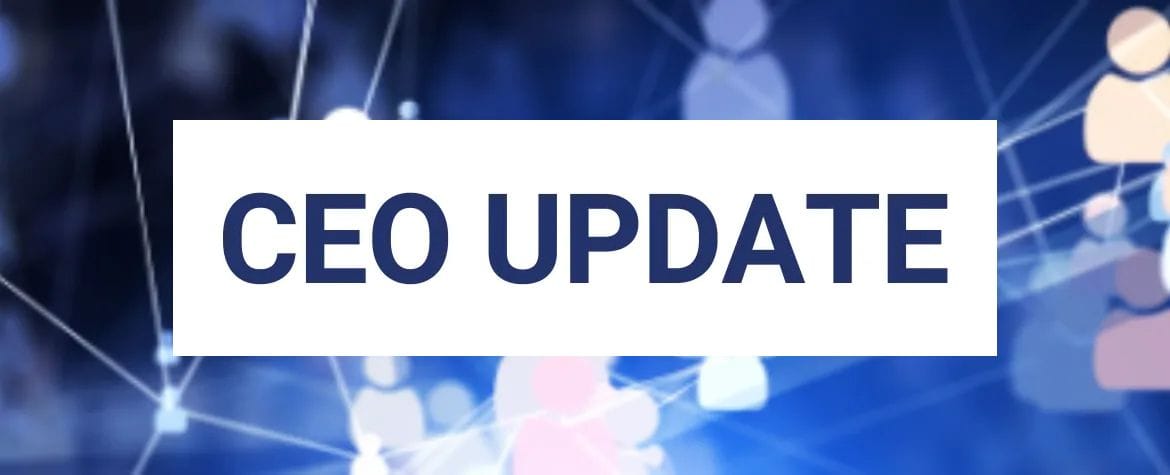 ADIA CEO Update: Advocacy update
Posted on 26 May 2022
ADIA welcomes new Federal Government
Following the election over the weekend, ADIA is working towards solidifying relationships with key MPs, both re-elected and new to Parliament. At the time of writing, we are still waiting to see if Labor has achieved a majority Government, or what a minority will look like in terms of key Independents.
The new Cabinet is due to be sworn in next Wednesday. We look forward to gaining an understanding of the portfolio allocation so we can continue advocacy work on behalf of our members.
In the meantime, below is a round-up of recent advocacy efforts from ADIA.
ADIA Advocacy Update
Australian Oral Health Collaboration (AOHC)

The AOHC gathered to discuss the next steps in moving forward with improved access to oral health services in aged care and awareness of the Child Dental Benefits Schedule following the federal election.
Australian Dental and Oral Health Therapists Association (ADOHTA)
ADIA met with ADOHTA to discuss attendance and involvement with ADX Brisbane. ADIA also briefed ADOHTA on current work in aged care, the CDBS, and ADOHTA's possible involvement with the Australian Oral Health Collaboration.
New Zealand Dental Industry Group (NZDIG)

ADIA met with NZDIG to outline ADX Brisbane and discuss a New Zealand delegation for the event. We are also looking at ways to provide our members with more involvement at NZ events, and the possibility of sharing education resources and relevant data.
Dental Sector Working Group (DSWG)
ADIA and members of the Reg and Tech Committee attended a session to gain a greater understanding of the Australian Regulatory Guidelines for Advertising Therapeutic Goods (ARGATG), which was updated in 2021. This included both restricted representations and compliant comparisons. You can learn more about the current guidelines for applying the advertising code here. Both the 2018 and 2021 codes are in use until June 30 when the transition to the new 2021 code will be finalised.
Australian Dental Association South Australia Branch (ADA SA)
ADIA met with ADA SA to discuss promoting ADX Brisbane to South Australian oral health professionals in the ADA network, along with future projects in South Australia. We hope to see a delegation from the ADA SA office at ADX Brisbane.
Work with the TGA via the Reg and Tech Committee continues also. We will bring you further information on each of these collaborations via the CEO Update.