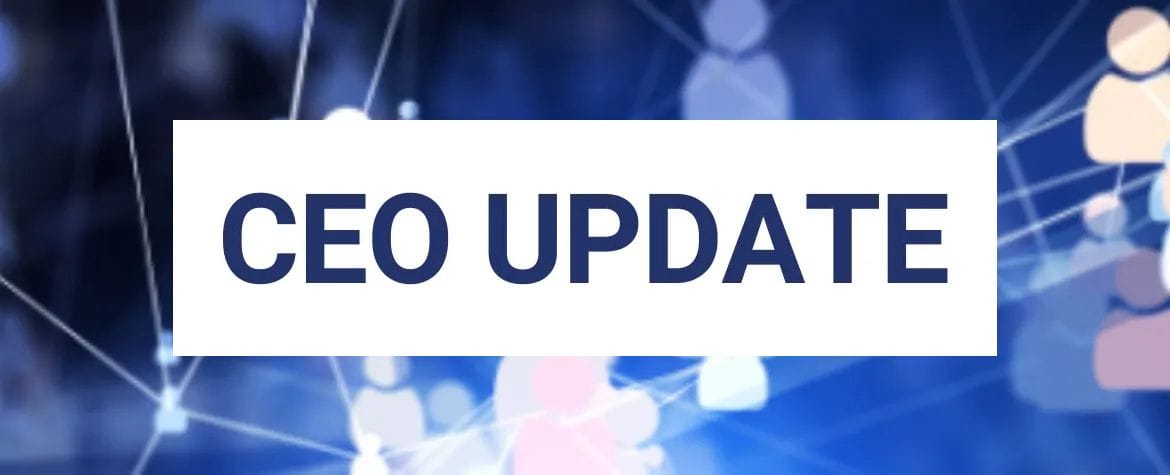 ADIA CEO Update: Were you impacted by weather this week? NSW Flood Relief
Posted on 7 July 2022
Following another major weather event this week, with many ADIA members impacted, I wish to bring your attention to the latest Government flood relief package available.
Late Tuesday Prime Minister Anthony Albanese and NSW Premier Dominic Perrottet announced a joint package to add to the various support measures available since earlier this year.
Eligibility is determined by Local Government Area (LGA) and payable from today. Individuals, sole traders, and employees can claim payments through MyGov for the following types of assistance:
Australian Government Disaster Relief Payment (AGDRP)
The AGDRP payment is available for individuals affected by this week's weather event within a listed LGA. The payment is up to $1,000 for adults and $400 for children who have experienced significant loss, damage to home or property, or injury. The payment is a one-off and not means-tested.
Check your eligibility for the AGDRP here.
Disaster Recovery Allowance (DRA)
The DRA is open to employees and sole traders for up to 13 weeks from today. The claimant must be able to demonstrate loss of income as a direct result of storms or floods since 27 June in a listed LGA.
Check your eligibility for the DRA here.
You can read the Prime Minister's press release here.
You can read about other kinds of assistance available in NSW since February 2022 here.

If you have any questions or anything you wish to see in these updates, please don't hesitate to contact me via email.