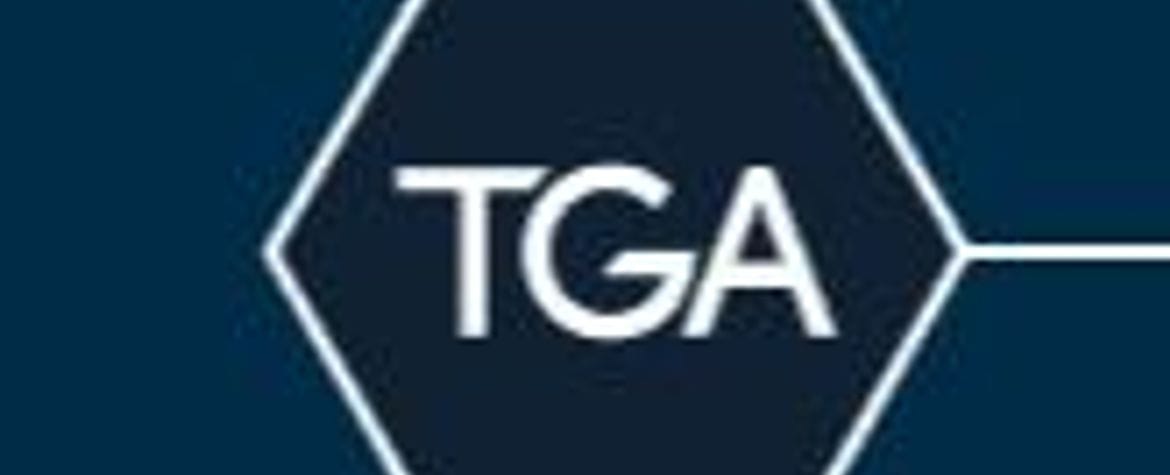 Canberra dental practice fined $266,400
Posted on 3 August 2021
Canberra dental practice fined $266,400 for alleged unlawful supply of dental implants and bone grafts
The Therapeutic Goods Administration (TGA) has issued 20 infringement notices to a Canberra-based dental practice totaling $266,400.
The alleged breaches of the Therapeutic Goods Act 1989 (the Act) include the importation and supply of dental implants (medical devices) and bone grafts (biologicals) that are not approved for use in Australia.
It is alleged that the company imported, supplied and implanted medical devices and biologicals in patients that were not entered into the Australian Register of Therapeutic Goods (ARTG).
Under the Act, therapeutic goods must be entered into the ARTG before they can be lawfully supplied in Australia (unless a specific exemption, approval or authority applies).
Implanted therapeutic goods cannot be recalled, therefore the TGA has asked the dentist to notify all affected patients.
The advice to patients contains information about the implanted products and the ongoing management of their implants.
Patients who have concerns should seek advice from a registered dental practitioner.
If you suspect non-compliance in relation to therapeutic goods, you can report illegal or questionable practices online to the TGA.
If you have concerns about health practitioners, notify the
Australian Health Practitioner Regulation Agency (AHPRA)
.