Posted in TGA
Posted by ADIA on 24 August 2021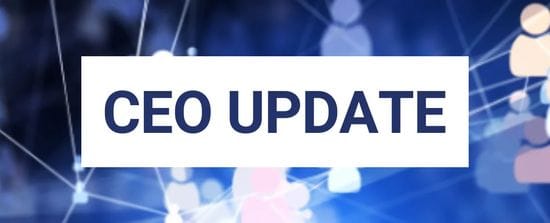 As you are aware the ADIA has worked closely with the Therapeutic Goods Administration (TGA) over the past 18 months on the development of the personalised medical devices framework.
On Monday the TGA announced a number of options for refining the framework that were identified as a result of the public consultations held over the last few months.
The ADIA advocated for a number of options to be considered in the development of the framework which included:
A review of Class 1 and Class IIa devices with a view to excluding very low risk products from Australian Register of Therapeutic Goods (ARTG) inclusion.
Continuing to include raw materials and components that are used to make medical devices in the ARTG.
Maintaining a level playing field for all manufacturers of medical devices.
The ADIA suggested implementing a templated process to achieve a QMS system to reduce costs for the small laboratories and manufactures which was highlighted in a Risk Statement submitted by the ADIA in the initial consultation process.
In today's announcement the TGA have advised that:
A limited number of low risk devices would be excluded from being considered to be medical devices.
Raw materials and components would stay on the ARTG.
The person assembling the low risk device would not need to include the device in the ARTG.
The person assembling the device, including if they are a healthcare practitioner, will still need to meet all other regulatory requirements for medical devices.
An overview of these legislative instruments and their impact can be found on the TGA website.
What is required now?
If you manufacture or supply a product that has been included in the excluded goods determination, you do not need to register for transition or include the device in the ARTG.
If you have already registered a product that has been included in the excluded goods determination you are not required to take any further action.
Please Note:
If companies reacted to the TGA email re removing items from the ARTG before June 30 by deleting those entries, the ADIA will work with the TGA on the process for reinstating those entries.
Please reach out to the ADIA with a summary of how many ARTG entries were cancelled, and also advise on any applications rejected on the basis of the TGA position on raw materials, that will now need to be resubmitted