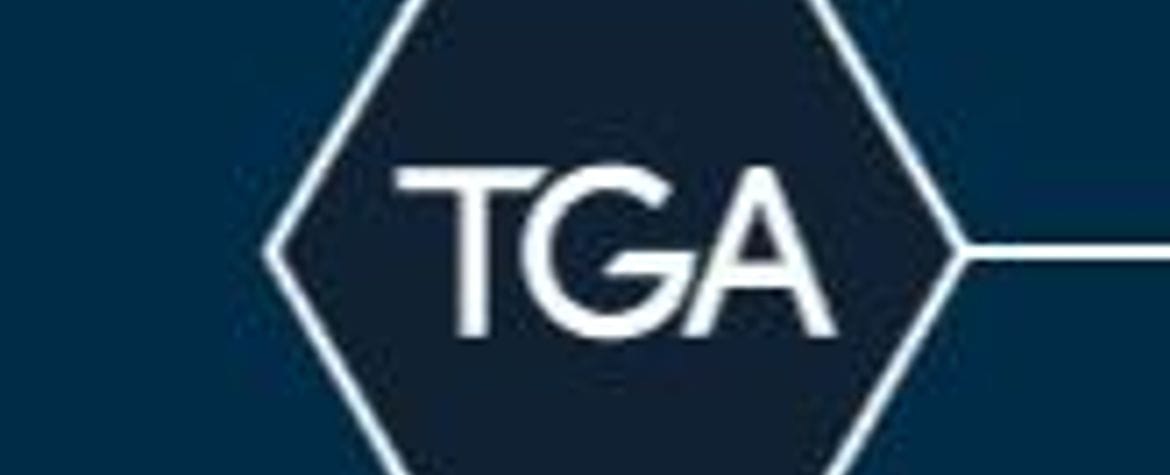 TGA talks - 'Meeting Your Obligations' - FREE webinar
Posted on 18 August 2021
The Therapeutic Goods Administration will provide a FREE webinar on understanding TGA regulations next Tuesday August 24.
The webinar / workshop, 'Meeting Your Obligations', is part of the TGA's SME Assist service, which is dedicated to helping small to medium enterprises (SMEs), researchers, start-ups and those unfamiliar with therapeutic goods regulation understand their regulatory and legislative obligations.
The workshop will help navigate the regulatory maze so you can clearly understand your obligations at different stages of the regulatory process.
The SME Assist 'Meeting Your Obligations' workshop via live stream from the TGA office in Canberra, next Tuesday August 24 at 1:30pm.
Topics covered include:
Basics of regulation - an overview of therapeutic goods regulation, the role of TGA and sponsor responsibilities when supplying therapeutic goods in Australia.

Case studies - general principles of market authorisation, manufacturing, advertising and post-market monitoring as they relate to therapeutic goods.

Q&A with TGA staff - opportunity to ask general questions.


When: Tuesday 24 August, 2021, 1:30pm to 4:30pm

Where: online via live stream.