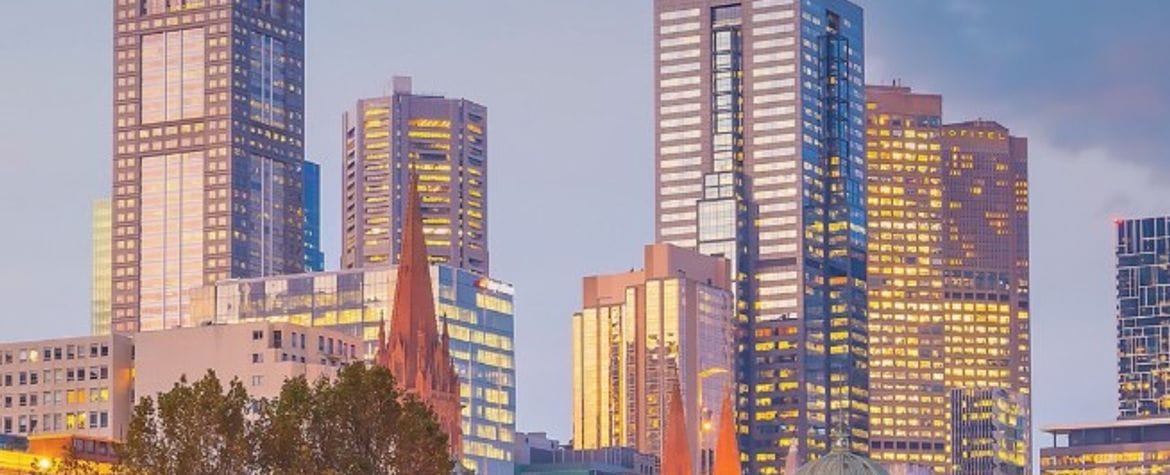 Official Guide for ADX Melbourne 2023
Posted on 14 March 2023
The Bite Digital Guide for ADX Melbourne 2023 is now available.
It includes comprehensive details on the following:
The CPD program: with more than 70 quality CPD sessions by more than 40 talented speakers, the CPD program will cover various topics to expand your knowledge, enhance your clinical practice and improve patient outcomes. The guide features a comprehensive overview of the CPD schedule and details on each of the speakers throughout.
The ADX Melbourne exhibition: with over 140 exhibitors at ADX Melbourne, the digital guide will assist you in finding the booth for the exhibitor you are looking for. See who's exhibiting, see where they're located, and seek them out.
Learning Lab sessions: running alongside the CPD program, the Avant Dental Learning Labs Program is your opportunity to hear from product and service experts to learn how to grow your business and stand out.
Read through the ADX Melbourne Digital Guide and start planning your ADX experience.
All details are correct at the time of the guide's publication.