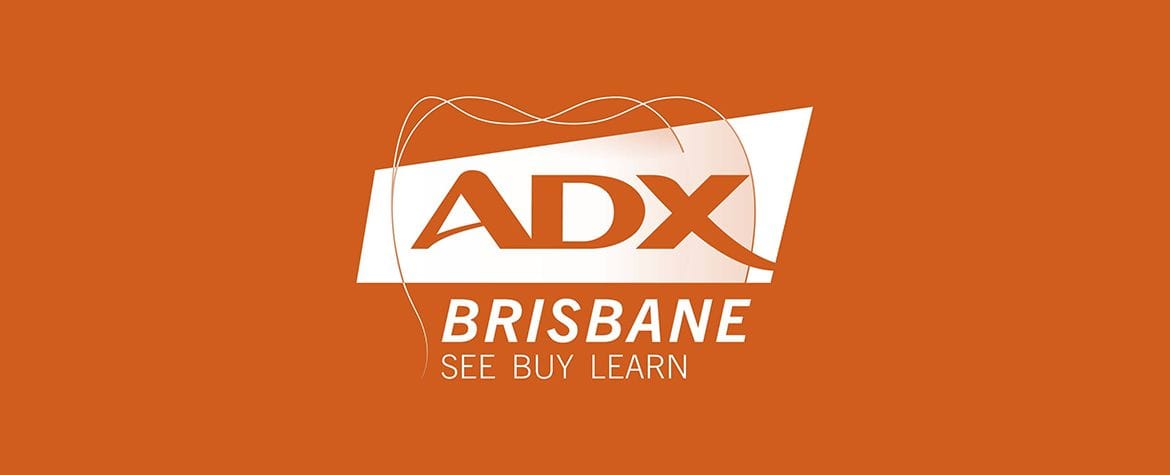 ADX Brisbane: Register for the ADX Brisbane CPD Program now
Posted on 16 August 2022
The ADX Brisbane CPD Program is Live
The ADX Brisbane Continuing Professional Development (CPD) Program presented by ADA Queensland is now live. Register now!
ADA Queensland has compiled a full CPD Program across all three days of ADX Brisbane from 27 to 29 October 2022. This is your opportunity to enhance your clinical practice and improve patient outcomes.
The program will cover a variety of topics, featuring more than 50 quality CPD sessions across three days of the event.
For session information please click here. For a full list of speakers' information please click here.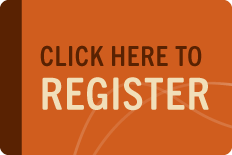 $149 member / $199 non-member per day ticket
Held at Brisbane Convention & Exhibition Centre from 27 to 29 October, these are three days you can't afford to miss!