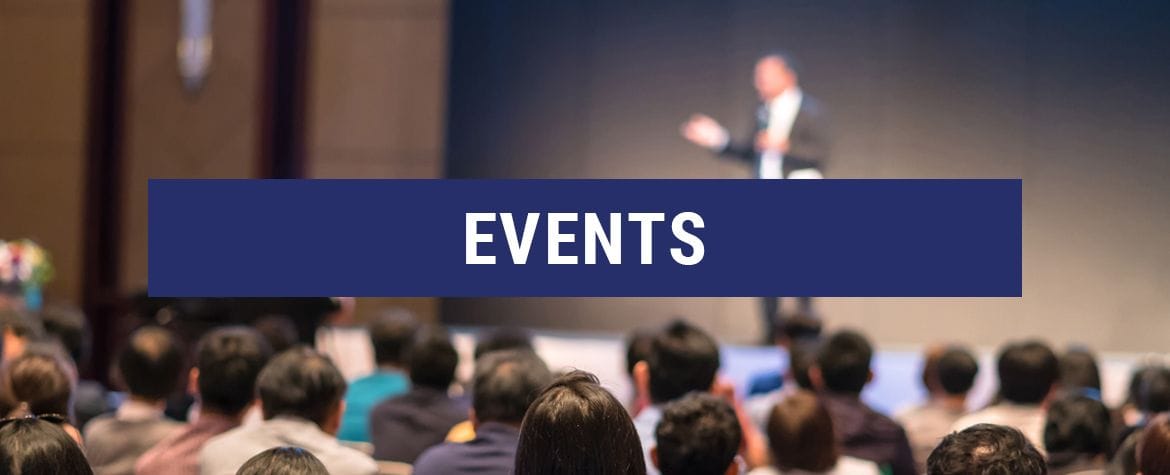 Be Inspired at the ADX Melbourne Breakfast Events!
Posted on 3 March 2023
We're looking forward to seeing you in four weeks' time when Australia's premier dental event, ADX returns to the Melbourne Convention and Exhibition Centre.
The Opening Breakfast, featuring Simon Griffiths, co-founder and CEO of Who Gives A Crap, will get you energised and inspired for a successful expo.
It is the perfect way to kickstart conversations with clients, meet and connect with industry-leading professionals, and gain valuable insights to help you future-proof your business.
Come and be inspired by Simon's innovative approach and resilience.
When: 7:45am - 10am Thursday, 30 March
Where: Eureka Rooms at Melbourne Convention and Exhibition Centre

---
If you're looking for more inspiration, come along to the Women in Dentistry Breakfast.
Join us to form new connections over a hearty breakfast, fuel your passion, and celebrate the winner of the inaugural Women in Dentistry Scholarship. You can view the full list of finalists here.
Our guest speaker Lucy Bloom is the best-selling author of 'Get the Girls Out', has founded an education start-up, led an advertising agency and been CEO of multiple international aid charities.
When: 7:45am - 10am Saturday, 1 April
Where: Sovereign Room at Melbourne Convention and Exhibition Centre

These are both valuable opportunities to connect with other inspiring professionals and move your career to the next level.
We can't wait to see you at ADX Melbourne. Register now!