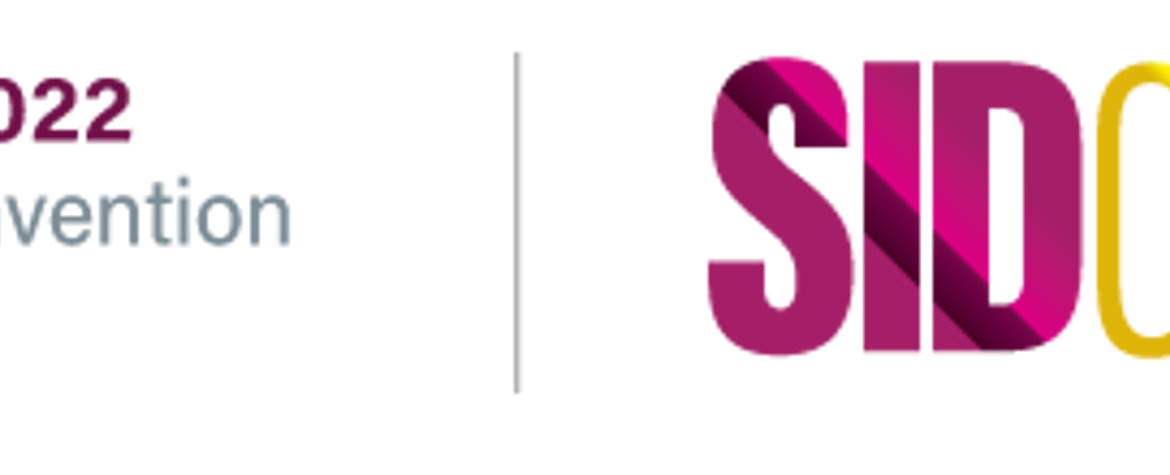 Register Now for ADX SYD & SIDCON22
Posted on 13 September 2021
Australia's premier dental industry event just got a whole lot bigger.
The Australian Dental Industry Association (ADIA) and the Australian Dental Association of NSW (ADA NSW) have combined to deliver the largest oral health and networking event of 2022.
ADX Sydney and the Sydney International Dental Conference (SIDCON22) will be held over four days - 16 to 19 March 2022 - at the Sydney International Convention Centre at Darling Harbour.
SIDCON22 16-17 March, 2022, is a new event showcasing International Speakers presenting the latest breakthroughs, regulations, news and insights. From SIDCON22 delegates will go straight to Australia's premier dental industry event, ADX Sydney 17-19 March.
A highlight of the combined event will be the Wednesday evening ferry ride from Darling Harbour to Luna Park to watch the sun set over the Harbour and play your part in what will be Australia's largest oral health networking event.
"This event is a great opportunity to further empower dental professionals and improve the delivery of oral health for all Australians," said ADA NSW President Dr Kathleen Matthews.
"The combination of ADX Sydney and SIDCON22 underlines our commitment to delivering the best possible value for our respective members.
"I expect the combined event will bring more than 10,000 delegates through the doors and over the next six years grow to be one of the largest oral health events in the Asia Pacific Region," said ADIA CEO Kym De Britt.
For further details, visit https://www.adx.sydney/
For exhibition and sponsorship enquiries, contact Jan Van Dyk or Nikki Kelso on 1300 943 094.